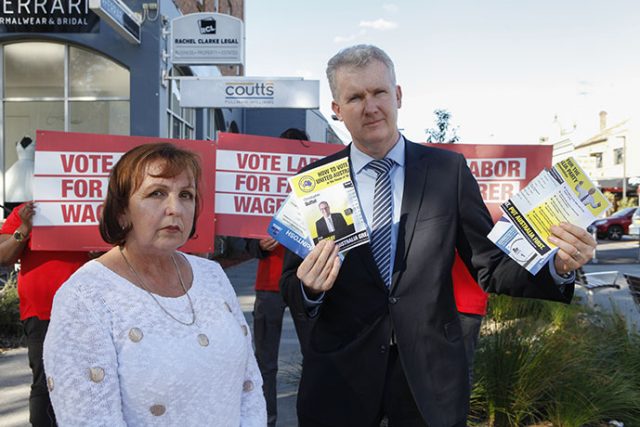 Labor is calling for Lindsay's United Australia Candidate to be disendorsed on the eve of the election after several controversial social media posts surfaced.
In 2015, Christopher Buttel shared a 9/11 and JFK documentary titled 'Everything is a rich man's trick' on Facebook. He captioned the post "I'm only sharing this so I know how to find it later. I haven't watched yet and be warned it runs 3.5 hours".
He also shared a Facebook status in 2016 calling on 'Air Crash Investigations' and the National Geographic Society to run an episode on the September 11 terror attacks. Mr Buttel made comment that some of the details of the investigation were "unusual".
Just recently, United Australia's Melbourne Candidate Tony Pecora was disendorsed for peddling similar theories and even calling for further investigation into the 9/11 attacks.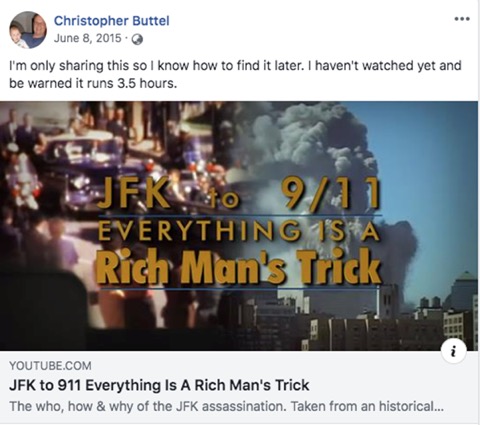 Senior Labor figure Tony Burke was in Lindsay on Wednesday, and slammed the social media posts.
"You can't be a serious party contesting an election when you've got candidates that you're trying to put into parliament who are backing 9/11 conspiracy theories, there's nothing more chaotic than that," he said.
"There's no dodging this one for the Liberal Party or for the United Australia Party, they either want to put someone in parliament who promotes 9/11 conspiracy theories or they tear up their how to votes."
When contacted by the Weekender, Mr Buttel defended the Facebook posts and said he didn't believe in the content and was merely sharing them for the public interest of his friends.
"I never made any comment with it, it's just a posting, people ask me to look things up and so I do and share them with my friends," he said.
"I'm not saying anything about it, it's ridiculous, I don't actually believe these things."
Mr Buttel suggested Labor's calls for him to be disendorsed spoke of how close the vote will be in Lindsay.
"I don't know what the Labor Party's tactics are or what they're thinking but Lindsay is on a knife edge, it's down to the wire, no one knows what's going to happen and anyone who thinks they can pick it must be a genius," he said.
Mr Burke said the Liberal Party should axe their support of Mr Buttel if they "truly respect this part of Sydney".
A graduate of Western Sydney University, Nicola Barton is a news journalist with the Western Weekender, primarily covering crime and politics.