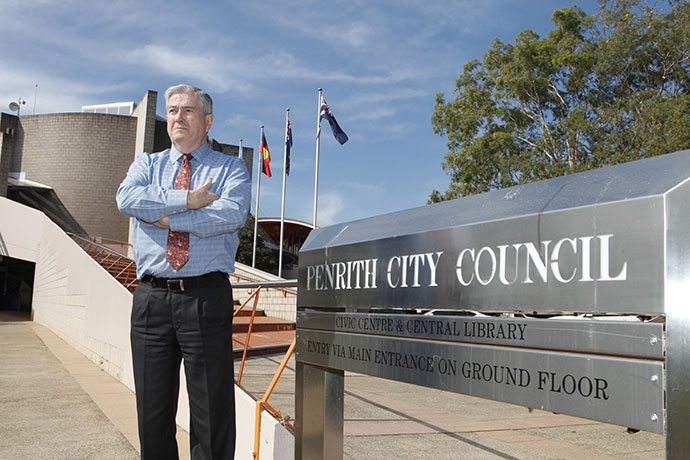 Penrith Council will request an urgent meeting with the new State Planning Minister to discuss the rampant development of boarding houses in the area and Council's inability to determine development applications (DAs).
Councillor John Thain raised the urgent motion during Monday night's Council meeting, requesting Mayor Ross Fowler and Deputy Mayor Greg Davies seek a sit down with the Minister for Planning and Public Spaces Rob Stokes to voice their concerns.
Cr Thain said a review of the Affordable Rental Housing SEPP (SEPP) was critical to prevent further "clustering" of boarding houses in unwanted hot spots such as Kingswood.
"We need some sort of control, it's just out of control," he said during the meeting.
"What is occurring in our city at the moment… isn't what the [SEPP] was designed for."
Cr Fowler agreed, describing the spate of boarding houses popping up across the city as "opportunistic" with little thought for the amenity of the affected suburbs.
He was also critical of the imposition in March 2018 of Independent Hearing and Assessment Panels (IHAPs), which stripped Councillors of their ability to determine DAs.
Cr Fowler acknowledged the community was feeling "very disenfranchised" at Councillors' inability to step in, and will strongly urge Mr Stokes scrap IHAPs and hand back planning powers to Councils.
Cr Thain said he was optimistic the meeting with Mr Stokes would go well, noting the MP had a PhD in planning and had previously taken positive steps when he was Planning Minister from 2015 to 2017.
Mr Stokes said he wanted to work with Councils moving forward.
"I'm committed to working with councils and empowering them to plan for the future," he said.
"The point of IHAPs is to reinforce the role of councillors as the strategic planners on behalf of their community and to avoid conflicts of interest that have historically undermined confidence in councils and been a big corruption risk."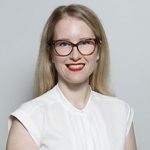 Alena Higgins is the Weekender's Senior News Reporter, primarily covering courts and Council issues.