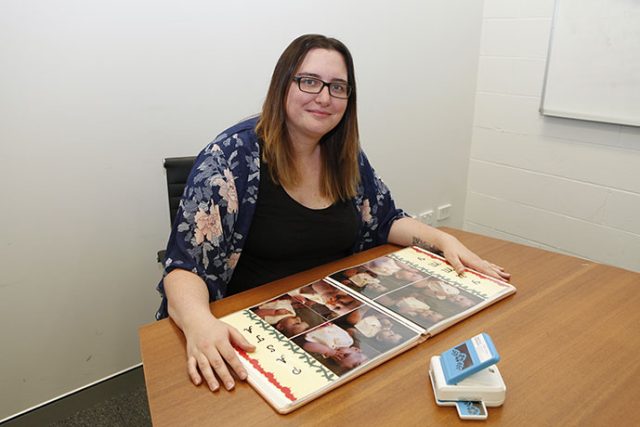 Kylie King is hoping to scrapbook her way to a Guinness World Record.
Ms King is hosting a fundraising event at Penrith Panthers on Saturday, May 4 for the charity 'Dolly's Dream' while trying to achieve the largest number of participants in a scrapbooking class.
'Dolly's Dream' is a charity started last year by Dolly Everett's parents after their 14-year-old daughter took her own life because of bullying.
The aim of the organisation is to change the conversation and bring more awareness about the issue to schools across the country.
After seeing a post on Facebook about another young girl taking her life, Ms King knew she needed to help.
"I am a mum of two girls, a toddler and a newborn, and I kept thinking I would hate to be in that situation, so I thought what can I do to change this or get out there to make a difference,'' Ms King said.
"I've always done scrapbooking as my form of self-care and I find it really helpful to get everything out of my head, to turn my negative mindset around, so I thought I would combine the two and see how it goes.''
Ms King wanted to make sure people noticed her event and came along to help, so she thought breaking a record would be a unique angle.
An attempt was made last year in America but was unsuccessful, so Ms King needs a minimum of 250 people to achieve the honour, but is aiming to fill the venue with 280 participants.
"America has so many more people, so it would be amazing if the Aussies could get it and even better in Penrith rather than the city. What a great focus to have on the west," Ms King said.
The good news is that it's not just experienced scrapbookers who can take part, with newcomers also welcome to attend the event and be part of the record-breaking effort.
"You don't have to be scrapbookers to come along, pretty much anyone who has been affected by bullying and wants to make a difference and maybe try something new or even just be involved in a Guinness World Record attempt is welcome," she said.
There is a 30-minute class then games and activities with all supplies covered in the ticket price.
For more information or to buy tickets, visit www.facebook.com/procraftinatingmumma.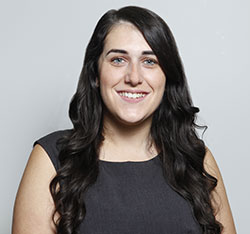 A graduate of Western Sydney University, Emily covers general news and politics for the Weekender.