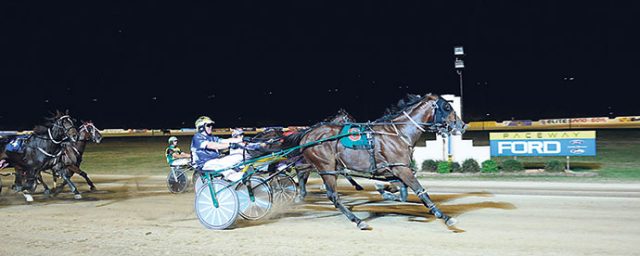 One of the biggest events on the local harness racing calendar is back for another year, with a whopping $50,000 in prize money on the line once again.
Penrith Paceway is gearing up for the Schweppes Renshaw Cup, to be run and won on Thursday, April 18.
Worth $50,000 and covering a distance of 2525m, the Renshaw Cup is a time-honoured event which always attracts a first-class field of horses and drivers.
It takes a top horse to finish first past the post, with Match in Heaven, Tiger Tara, Yayas Hot Spot and Smolda all winning the coveted title in recent years.
Next week's event will be the 51st year of the Renshaw Cup, which was named in honour and memory of Dr Maurice Renshaw, who was the President of the Paceway for 21 years and was instrumental in obtaining a licence for harness racing at Penrith in 1964.
Along with the main event, next Thursday's meeting has some great support races with two heats of the Kevin and Kay Seymour Evolution Series plus a heat of the time-honoured Carousel.
The Trotters Association of NSW will also be running the Trotters Cup.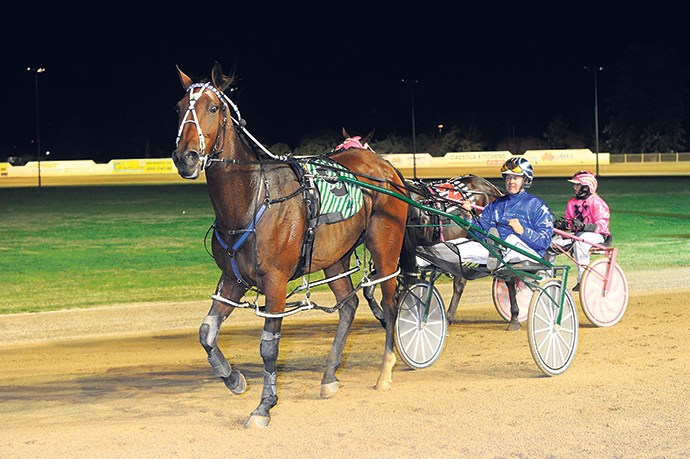 Meanwhile, Harness Racing NSW has announced a $20,000 cups bonus for the upcoming Carnival of Cups doubleheader at Penrith and Bankstown.
The bonus will be eligible to owners and trainers with horses that race in both the Renshaw Cup and Treuer Memorial.
The first leg of the Harness Racing NSW cups bonus will take place with the Group 2 Renshaw Cup next week.
Long-time Penrith Paceway CEO, Lorraine Pozza, said carrying prize money of $50,000 plus the additional bonus will be very enticing.
"This $20,000 bonus is an excellent incentive for owners and trainers," she said.
"It brings the two races together to make for some great racing and it gives connections of those horses a fantastic opportunity to race for good money at this time of year."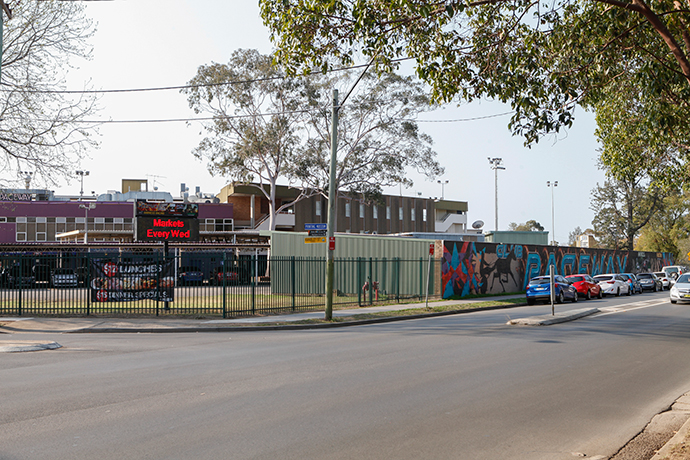 The Renshaw Cup at the Paceway caters to absolutely everybody, with the chance to win a Toyota Yaris among the many raffles and lucky racebook prizes to be carried out over the course of the night.
There will be plenty of entertainment for the whole family as well as market stalls and top-notch food and beverage.
A special appearance by the Easter Bunny is also on the cards for the little ones to enjoy.
Entry to the Penrith Paceway is free, with the first race getting underway at around 6pm. Exact race timings will be available early next week.