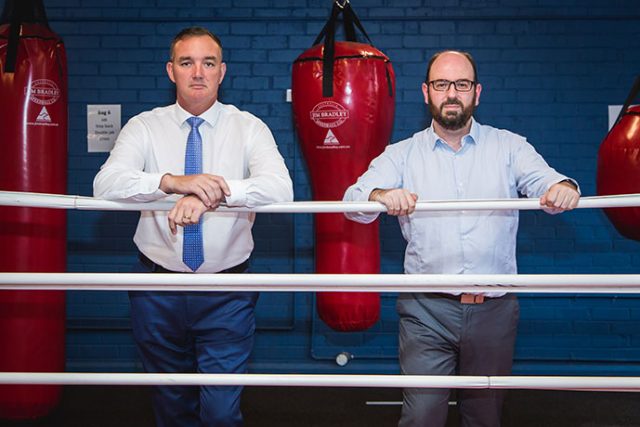 You'd think the rough and tiring nature of a State Election campaign would be enough for any rising political aspirant, but two local candidates will back up and contest the Federal poll next month.
Independent Candidate Mark Tyndall and Greens Candidate Nick Best both contested the seat of Penrith at last month's State Election, and will now go head to head in the battle for Lindsay.
With Mr Best obtaining 4.9 per cent of first preference votes and 2.9 per cent for Mr Tyndall, the pair will now focus on pulling support away from the major parties at a Federal level.
Labor's Diane Beamer, the Liberal Party's Melissa McIntosh, Australia First Candidate Jim Saleam and United Australia's Christopher Buttell are also confirmed to be contesting the election at this stage.
Mr Tyndall decided to run for State during the middle of his Federal campaign.
"After months of letter-boxing and door knocking I had found that the people of western Sydney did not give much stock to Local, State or Federal barriers. They just wanted action and representatives that would work for them," he said.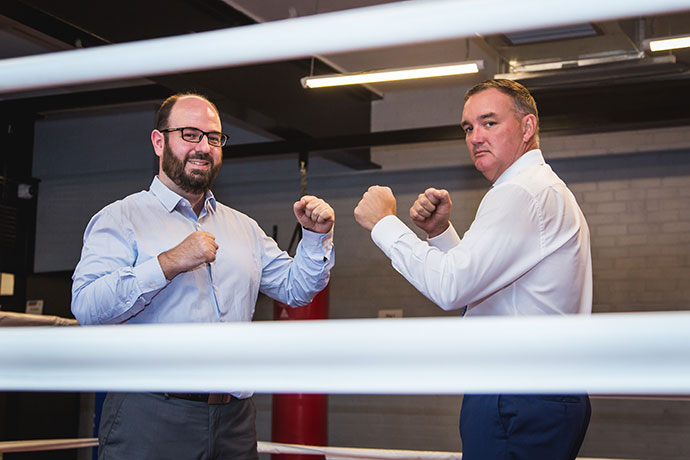 Mr Tyndall said he learned a lot during the State campaign and was disappointed by the publicly funded 'pitch battle' between the major parties.
"As I stood at polling booths all day offering my hand and saying g'day, I also learned that most responded to the traditional parties, their media saturation and their promises, more than they did the person, their character or their policies," he said.
"I believe even more now that independent candidates need to stand up for their electorates and their communities. It is how we keep the bastards honest and ensure effective policy is debated and enacted."
Mr Best said he won't be changing the direction of his campaign, but will continue to focus on providing alternative policies.
"I'm not running just to provide voters with a way to protest, it's far too important for that. What I am here to do is change the debate and that has to happen at every level of government," he said.
"I'm confident that, win or lose in Lindsay, I will be forcing the other candidates to confront the big issues and consider alternative approaches."
The Federal Election is likely to be officially called this weekend.
A graduate of Western Sydney University, Nicola Barton is a news journalist with the Western Weekender, primarily covering crime and politics.