Construction of a new food hub in North Penrith is bounding ahead, with the project expected to be unveiled mid-year.
Located on the eastern side of Castlereagh Road near the corner of Thornton Drive, the 8,000sqm site will comprise three high-profile fast food chains, including a Starbucks drive-thru restaurant, Oporto drive-thru restaurant, Zambrero as well as space for four smaller fast food tenancies.
Kennards Self Storage purchased the land in 2000 after seeing "an opportunity for commercial expansion on an ideal site", General Manager, Darren Marshall told the Weekender.
"We are very excited about delivering a significant mixed-use development, providing a vibrant food precinct complementing the existing businesses in the area to create an area where consumers are spoilt for choice with quality food outlets," he said.
"Conveniently located in a rapidly growing area of Penrith, our hope is a quality development such as this will raise awareness and exposure of the Kennards Self Storage brand to the people of Penrith."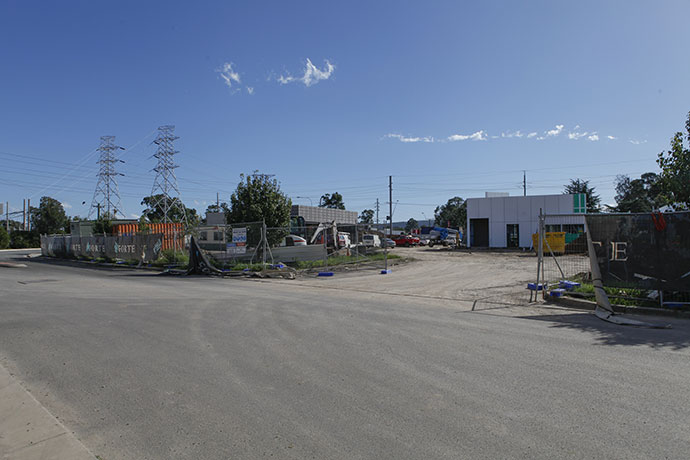 Following initial resistance from Penrith City Council and the RMS, building got underway along the major thoroughfare in November last year, with construction expected to be completed by late June.
It will be the second Starbucks for Penrith after the American coffee house returned to its original location facing Riley Street last year following a decade-long hiatus.
Oporto already has two locations in the Penrith area – one at Westfield and one at Glenmore Park. The latter is also home to Zambrero.
One of the largest developers of service stations and fast food developments, Isaac Property Developments, is at the helm of the project.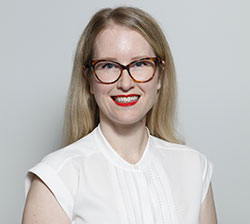 Alena Higgins is the Weekender's Senior News Reporter, primarily covering courts and Council issues.