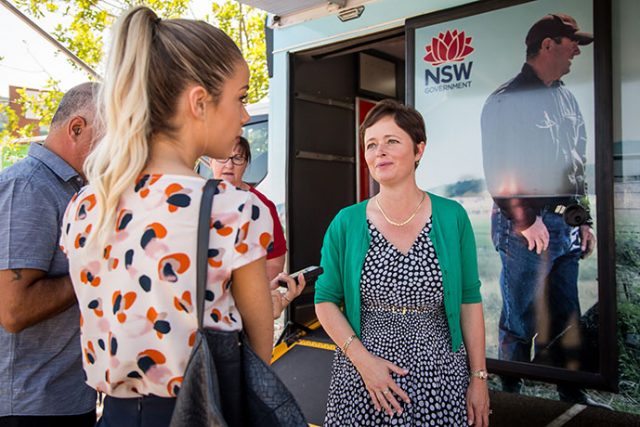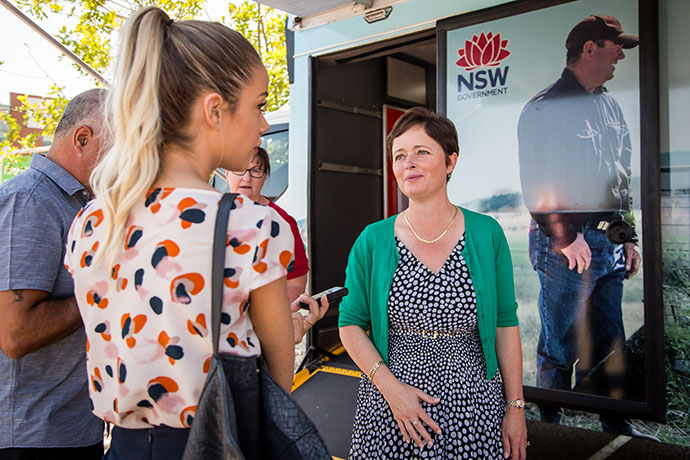 Mulgoa MP Tanya Davies has made a shock announcement that she will stand down from her Ministerial roles, stating she wishes to spend more time with her family.
Mrs Davies was returned as the Mulgoa MP after a convincing victory over Labor's Todd Carney at Saturday's State Election.
Mrs Davies has so far secured 62.4 per cent of votes compared to Mr Carney's 37.6 per cent.
Despite her victory, she will no longer put herself forward for cabinet.
"At this time in my life I have decided I need to spend more time with my family and more time closer to home in my electorate representing the people of my community," she said.
"This decision did not come lightly. It has been an immense honour and a privilege to serve under Gladys' leadership."
Ms Davies has been the Minister for Mental Health, Women and the Ageing.
"As Minister for Mental Health I have been proud to oversee the ongoing reform of NSW's mental health system, which is putting greater emphasis on care in the community," she said.
"This is reform that various Labor Governments refused to tackle and I leave the mental health portfolio with a clear road map to continue changes that will improve the lives of people living with mental illness and their families.
"I was pleased to have been the Minister responsible for developing the State's first Women's Strategy, which will improve the economic opportunity, participation and health of women and girls across NSW.
"This Government was the first to develop a comprehensive plan to address the issues of our ageing population and it has been fulfilling to continue the good work of my predecessors implementing the NSW Ageing Strategy."
Mrs Davies thanked the Mulgoa community for their support throughout her campaign and into Saturday's election and said she is looking forward to representing them for another four years.
A graduate of Western Sydney University, Nicola Barton is a news journalist with the Western Weekender, primarily covering crime and politics.