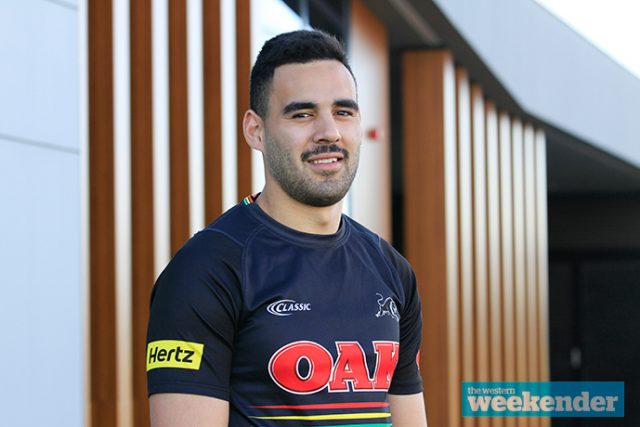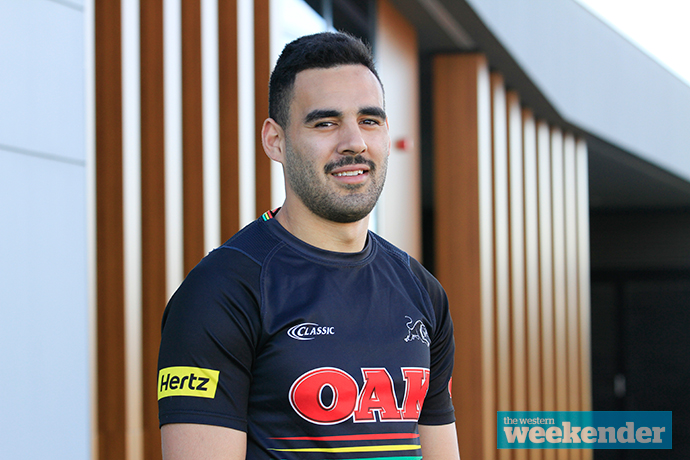 The NRL said today that Penrith player Tyrone May will be subject to the new no-fault stand down policy.
Police today charged May with two separate counts of recording and distributing intimate images without consent.
CEO Todd Greenberg said the NRL was making no judgement on his guilt or innocence.
"That is a matter for the courts," he said.
"Our new policy provides for the automatic stand down of players on a no-fault basis where they are charged with serious criminal matters.
"It also provides discretion for players to be stood down for other matters, particularly where the criminal allegations involve women.
"In the circumstances of the current charges I have determined to place Tyrone May on a no-fault stand down.
"The no-fault stand down will remain in force until the court proceedings are concluded."
The Panthers say they support the decision.
"The decision to stand down Tyrone May is not about passing judgement on guilt or innocence," Panthers Chairman David O'Neill said.
"Panthers acknowledges the seriousness of the charges and agrees the decision is in the best interests of the game.
"May will continue to train with the club and we will work closely with the NRL and the RLPA to ensure his wellbeing."