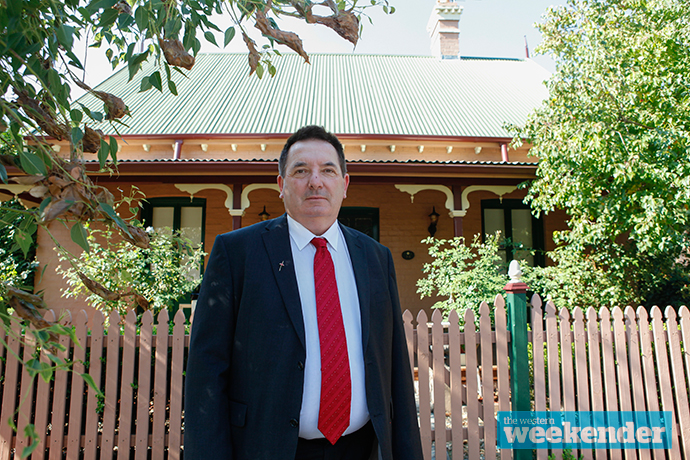 He's known for his controversial viewpoints, but Independent Councillor Marcus Cornish elicited "disgust" from his colleagues when he walked out of chambers and refused to participate in a minute's silence for Christchurch massacre victims during Monday night's Ordinary Meeting.
Cr Cornish, who has been an outspoken opponent of a proposed Islamic school and two proposed mosques in the Penrith area, defended his actions, stressing it was not out of disrespect for the people who lost their lives, but rather claimed it was an attempt by Mayor Ross Fowler to gain "political mileage" in light of the looming Federal Election.
"Like everyone else, I'm absolutely horrified by what happened overseas," he said.
"We weren't warned, this was just put on by Cr Fowler… and I felt that this was more of an insult to the victims to politicise it rather than actually sympathise with them, and I thought the best way to not say anything I might regret was to walk out."
"I wouldn't wish that on anyone," he said of the mosque shootings where 50 people lost their lives on March 15.
Cr Fowler said there was absolutely no basis to Cr Cornish's claims, adding Councillors of all political persuasions were "absolutely disgusted" by his behaviour.
"I think his act is one of the most disrespectful acts I've seen in my many years on Council," he said.
"The minute's silence was in respect of the tragedy that occurred in Christchurch, it was to show solidarity of Penrith with the victims, the families and the people of New Zealand, there was no politics in it whatsoever."
In response to Cr Cornish's assertion that Council was "cherry picking" because it fails to hold a minute's silence for victims of massacres perpetrated in other parts of the world, Cr Fowler said Australia and New Zealand's ties were on a different level.
There was obvious shock from Councillors when Cr Cornish left the chambers.
During the meeting, Cr Cornish also requested Council officers investigate the finer details of the Federal Government's recently announced new national population plan, which will encourage skilled migrants to regional centres.
Cr Cornish is concerned Penrith will become "one of the dumping grounds" and said current infrastructure is already "overloaded".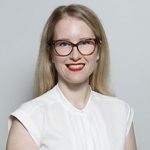 Alena Higgins is the Weekender's Senior News Reporter, primarily covering courts and Council issues.