North Sydney have lodged an appeal after last weekend's NSW Premier Cricket Semi Final at Howell Oval ended in a draw, propelling Penrith into this weekend's Grand Final.
Penrith finished at 5/163 in reply to 4/253 declared by UTS North Sydney, before rain halted play and the match was declared a draw. Penrith finished second, which meant they progressed to the Grand Final.
In a dramatic twist, Norths want the result overturned, claiming Penrith breached playing conditions and did not present the ground in the best possible condition.
"North Sydney has alleged a breach of the Playing Conditions in relation to Penrith Cricket Club's use of covers to protect the bowlers' approaches," a Cricket NSW spokesperson said.
"This is being considered by the Sydney Cricket Association Committee of Management.
"Following a very severe storm on Friday evening, the start of play on day one was delayed due to a large wet area at the northern end of the ground which the umpires deemed unsafe. The pitch and entire square was dry and unaffected by water. Play started at 2.50pm."
It's understood the appeal will be held as early as tonight.
Penrith are due to play Sydney University in the Grand Final this weekend.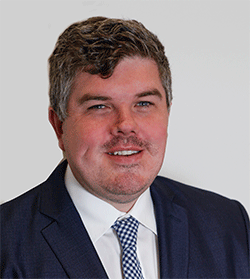 Troy Dodds is the Weekender's Managing Editor and Senior Writer. He has more than 15 years experience as a journalist, working with some of Australia's leading media organisations.