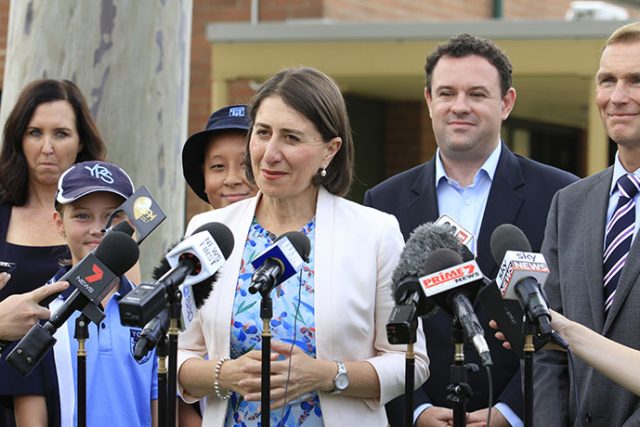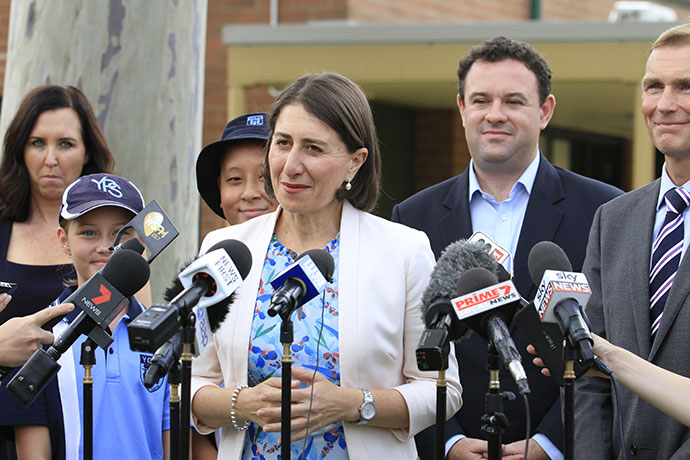 Gladys Berejiklian has been retained as NSW Premier with the Coalition Government claiming victory at tonight's State Election.
Locally, Prue Car has retained the seat of Londonderry while Tanya Davies has easily retained Mulgoa.
Stuart Ayres has also claimed victory in Penrith.
The Liberals have achieved a swing of approximately three per cent to them in Mulgoa.
"I want to sincerely thank the people of Mulgoa for returning me as their local member to continue to serve our great community," Mrs Davies said.
"I am humbled by this great result and I can't wait to get back to working hard for the people of Mulgoa and delivering on the commitments we've made.
"This is a strong endorsement of the of the NSW Liberals plan and vision for our community in western Sydney."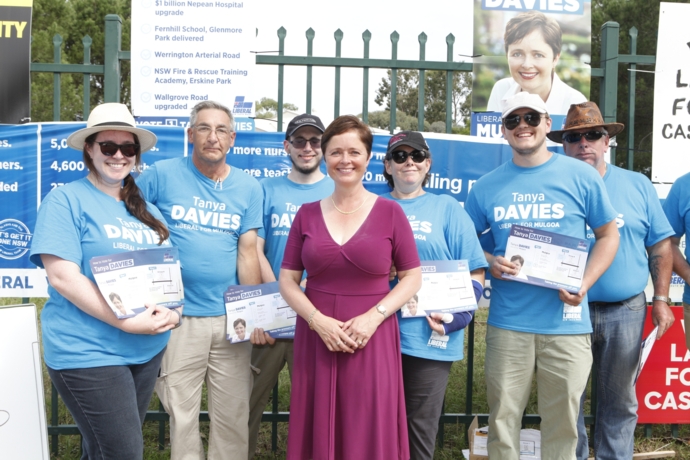 There is a swing against Ms Car in Londonderry but she has easily accounted for Liberal candidate Belinda Hill.
Ms Car was unable to join supporters at St Marys RSL tonight due to commitments with Channel 9, but thanked her community for electing her for another four years.
Opposition Leader Michael Daley spoke to supporters just before 10pm, confirming he had phoned Gladys Berejiklian to concede defeat.
"I congratulate the Coalition on having retained government tonight," he said.
"We have a long and proud history in the Labor Party. Sometimes we win them, sometimes we lose them but one thing never changes – our passion, our belief and our mission to make NSW and Australia a better place and that is what we will continue to do."
Mr Daley said it was his intention to remain Labor leader.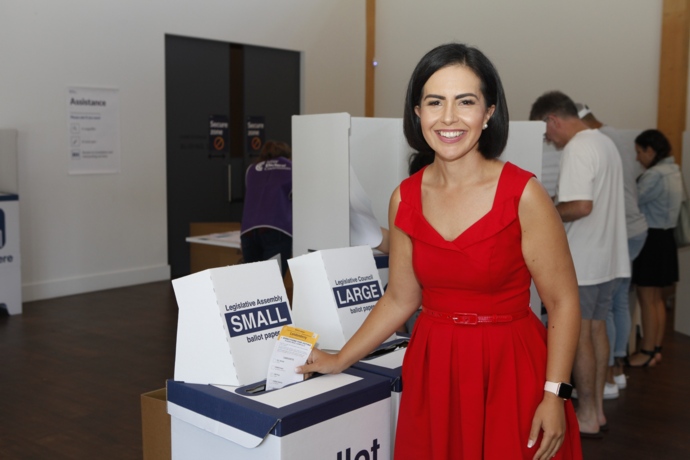 Ms Berejiklian, now the first elected female Premier in NSW, thanked thrilled supporters in Sydney for their support.
"I want to thank the people of this great state for having confidence in me and my government," she said.
"Tonight is about the people of NSW and the future of our state and my team and I will continue to work out guts out to ensure this state and its people continue to have the best opportunities on the planet."
Mr Ayres claimed victory a short time ago and was on the verge of tears when thanking supporters, including his partner Marise Payne, at a function at Panthers Leagues Club.
Ms McKeown is on track to record a swing to her of close to five per cent, but it won't be enough to unseat Mr Ayres. It will however make Penrith one of the most marginal seats in the State.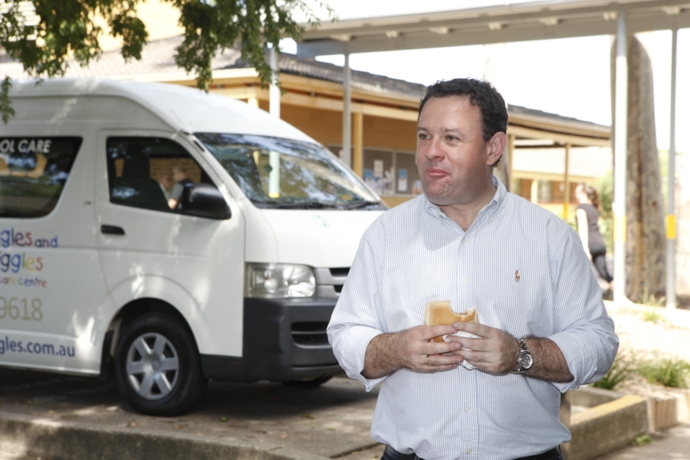 "I said the other night to everyone and I've said it over the last few weeks that if we won Penrith we'd win government, and tonight that's exactly what we've done," he said.
Additional reporting by Nicola Barton and Emily Feszczuk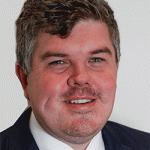 Troy Dodds is the Weekender's Managing Editor and Senior Writer. He has more than 15 years experience as a journalist, working with some of Australia's leading media organisations.