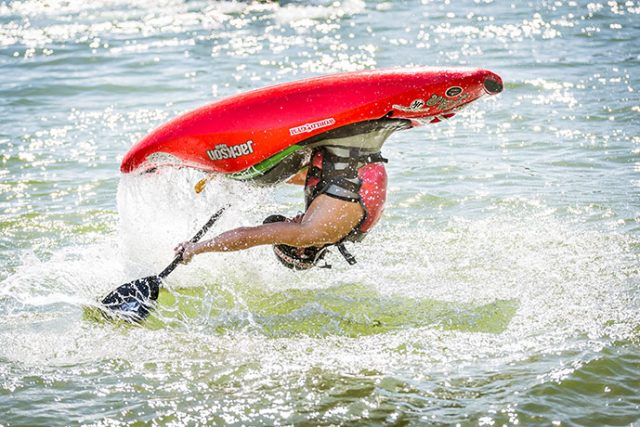 Athletes from all around the world have converged in Penrith for the start of the 2019 Whitewater Festival this weekend.
To be held at Penrith Whitewater Stadium, the event will be the largest international whitewater event in the Asia Pacific since the 2000 Olympics.
Over 350 of the world's greatest paddlers from over 30 countries will compete against Australia's best in a range of thrilling disciplines including canoe slalom, wildwater and freestyle.
One local who is training multiple times a week to get ready for two weekends of action is 17-year-old freestyle kayaker Christian Hilounakis.
The Year 11 Xavier College student will be aiming for a spot in Australia's World Championships team when he competes against his peers in the Junior Men's event at this weekend's Nationals, while next weekend he'll do it all over again when he goes up against countries from Oceania.
Speaking with the Weekender, the Cranebrook teen said he's in good shape heading into this week's events.
"I'm out here a few times a week, training as much as I can," Christian said.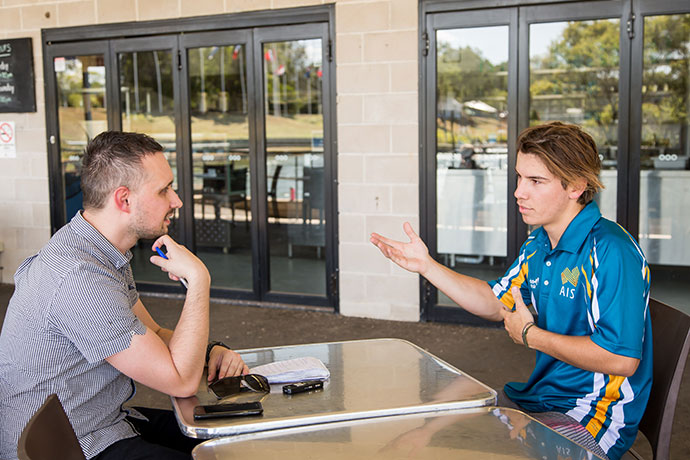 "This weekend's Nationals is also used as our selection for World Championships, which will be held in Spain this July. If I place in the top three, I'll be on the team for Spain."
Also known as playboating, freestyle kayaking will see Christian perform various technical moves and tricks in one place over a 45-second period.
While many people will be heading down to the Whitewater Stadium to watch Jessica Fox and other slalom Olympians in action, Christian is encouraging the community to watch the thrills and spills of freestyle as well.
"Freestyle is like slalom on 10,000 energy drinks," he described.
"For me, it's a lot more exciting to watch because you have air moves, front flips – which you don't normally see every day."
When the Weekender visited Christian at the stadium on Tuesday afternoon, the precinct was buzzing with athletes from around the world, fine tuning their techniques ahead of this weekend's events.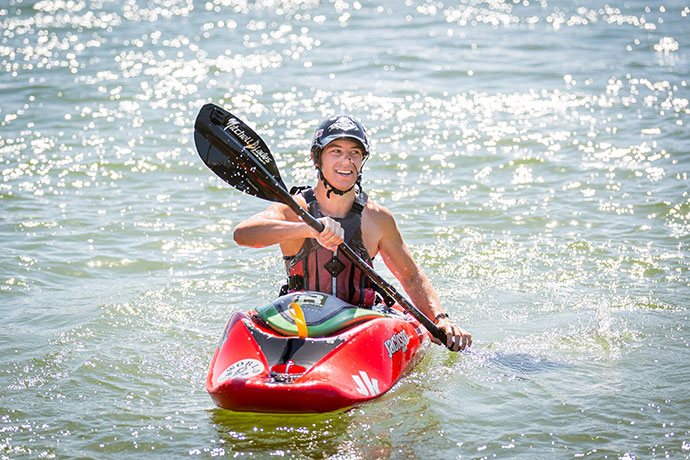 Christian said it's exciting to witness the Whitewater Stadium so full of life.
"It's awesome how many people are down here, normally the water is on for 40 hours during the week, but lately it's been running from 6am to 6pm every day – it's never been this busy," he said.
"We only have a few competitions a year in Penrith, so it's an exciting time of year."
The 2019 Whitewater Festival begins on Saturday and continues next weekend. Entry is free.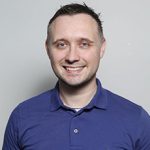 Nathan Taylor is the Weekender's Deputy Editor and Senior Sports Writer. He also compiles the weekly Chatter on the Box TV column. Nathan is an award-winning journalist, who has worked at the Weekender for nearly a decade.