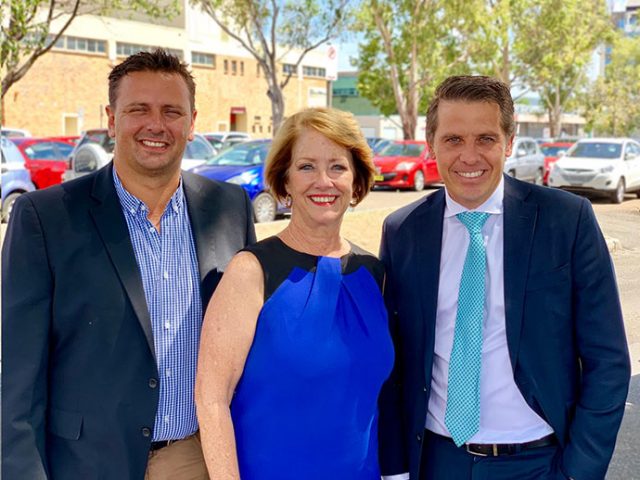 Labor says it will spend $10 million to deliver a free new multi-storey car park and expand parking across the Penrith CBD if it wins the next election.
Labor's $10 million funding package will support Penrith Council to expand the planned Soper Place car park, and help expand parking in the CBD.
"The Liberals have been flogging off our community to developers for eight years now. It feels like everything is going up around here except for parking," Labor Candidate for Penrith, Karen McKeown said.
"It's no wonder that local car parking is chock-a-bloc as early as 6am most mornings and that our trains are so packed.
"People shouldn't be forced to leave home before the sun is up just to find a parking spot and get to work on time."
Under Labor, this new car park will be free for commuters to make the train network more accessible to western Sydney residents.
Ms McKeown said the lack of parking also means that drivers aren't stopping at local shops as much anymore, and local business is suffering as a result.
"As for finding a spot in the CBD, most people around here don't even try anymore. We'll work with Council to fix this problem," she said.
"Labor has listened and we're focused on delivering a fair go for local commuters."