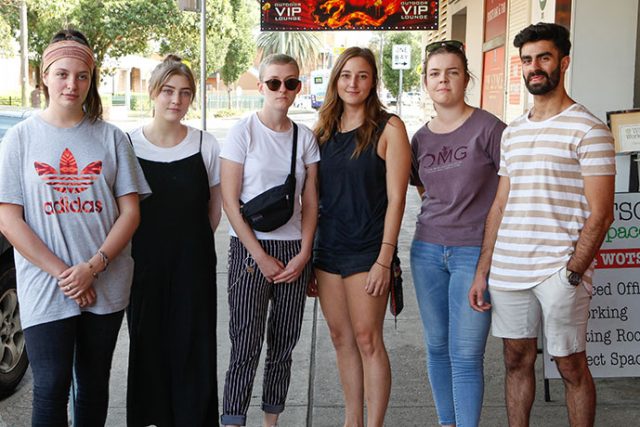 Young people across the state have declared war against Premier Gladys Berejiklian and the State Government, claiming they feel unheard and not taken seriously.
Many will vote in a State Election for the first time next month, and the pill testing debate is front and centre, potentially swinging them towards Labor, minor parties or independents.
Facebook posts, petitions, online forums and memes have flooded social media over the past few months as Ms Berejiklian cracks down on music festival security and holds firm on her anti pill testing stance.
And while the Coalition has been promising big things when it comes to education, health and infrastructure in Penrith, local youth are becoming engaged on other issues, like pill testing and nightlife.
The Weekender conducted several interviews with young people across Penrith and a consistent theme emerged – they feel ignored.
While some recognised that Ms Berejiklian is "just trying to keep them safe", most were quick to question why she is so against a pill testing trial.
"She says that she's happy that younger people are debating but I don't think she's actually listening to our opinions or taking them seriously, she's just brushing it off as if it's not important," Penrith resident, Sheridan Newman said.
"She's digging herself a hole by not noticing how angry people are because not everyone knew who she was before and now, people who aren't even interested in politics are standing up to her and they will try and vote her out."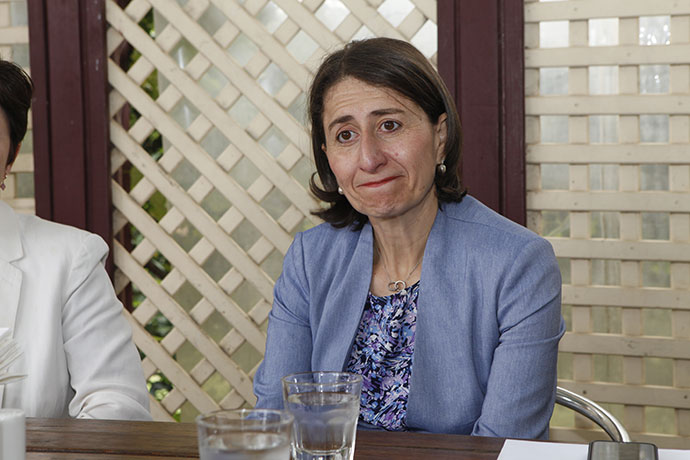 Emu Plains resident and budding DJ, Tyler Hinvest, said he fears the Berejiklian Government will severely impact the music industry.
"With the closing of venues and heavy regulations at festivals, I fear that any chance of me becoming more than just an aspiring creative won't be realistic in NSW," he said.
When Ms Berejiklian sat down exclusively with the Weekender earlier this month, she said she was not concerned and stated she was happy young people are getting involved in political debates.
State Independent Candidate for Penrith Mark Tyndall said he is open to pill testing, and that the festival crackdown is bad for the economy and doesn't solve the issue.
"Given this disinterest in the public good or taking responsibility, it makes sense that the LNP would punt these difficult social issues into the 'too hard basket' and seek to shut the issues down, rather than try to deal with them or their root causes," he said.
"I believe the future focused group of 18-30-year-old voters may well surprise both the State and Federal Governments, especially given this group is so overlooked."
Labor Leader Michael Daley has committed to holding a drug summit, whilst the State Government remain strongly opposed to pill testing.
A graduate of Western Sydney University, Nicola Barton is a news journalist with the Western Weekender, primarily covering crime and politics.