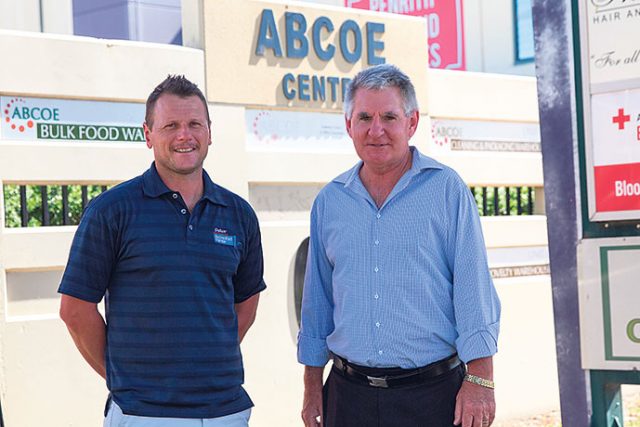 Local businesses and tradespeople vying for Penrith Council contracts will now receive a competitive advantage after Council endorsed a policy giving local suppliers preferential treatment.
Businesses based in the Penrith Local Government Area (LGA), or those employing permanent staff operating within the LGA, will now receive a five per cent "weighting" for quotes valued between $20,000 and $150,000, potentially nudging out out-of-towners who quoted slightly less for the same job.
It comes amid a commitment by Council to consider a supplier's contribution to Penrith and the local economy when assessing tenders.
Councillor Bernard Bratusa, who helped spearhead the policy, said it was about rewarding people who choose to live and work in Penrith and helping local small businesses secure additional work.
"What will happen now, is if the tender price is within a five per cent margin of a competitor's price and they are local, they will be deemed the preferred tenderer," Cr Bratusa said, noting they must also meet Council's procurement objectives.
"We are keeping money in our city, we are helping locals put food on the table, pay their bills, put a roof over their heads and that's important. It's a circle of love – it is a win when we can help small business."
As well as applying the Local Supplier Criteria weighting, Council resolved to encourage a 'buy local' culture within Council, ensure procurement policies and procedures do not disadvantage local suppliers, and encourage the use of local suppliers by contractors whenever goods or services have to be sourced from outside the city.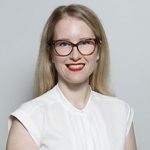 Alena Higgins is the Weekender's Senior News Reporter, primarily covering courts and Council issues.