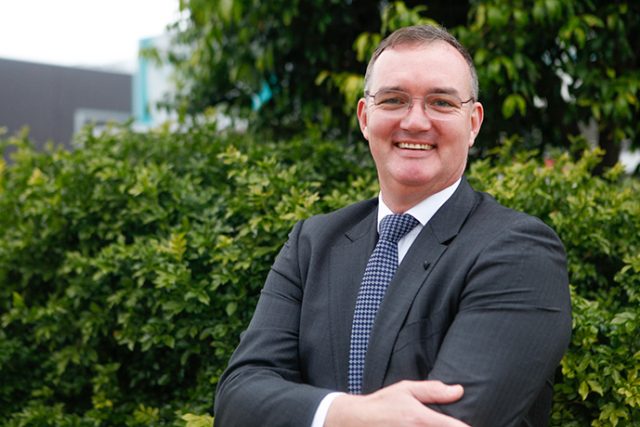 Independent candidate for Lindsay, Mark Tyndall has announced that he will now also be running for Penrith in the upcoming State Election.
For the past seven months, he has been out and about in the community to speak to residents about the issues that affect them most.
Mr Tyndall said the main concerns of local residents and businesses are issues such as the rising costs of living, overdevelopment, housing affordability, health care, transport and infrastructure.
"While I have been campaigning at a Federal level, the average punter does not see a difference, they just want honest advocacy and authentic representation on the issues impacting their lives," he said.
"I get questions on population and immigration policy right after a question about traffic lights or roundabouts at the end of a voter's street."
When attending community functions, Mr Tyndall said he is often asked why he isn't running for State, which he initially thought was a crazy proposition.
"I am 100 per cent committed to giving back to a community that has given me so much over the last 40 years, but to run for State Parliament as well would very likely be a crazy-making exercise," he said.
"Yet like many, I look up and see the major parties too busy fighting each other, to fight for you or me.
"So instead of complaining, I want to get busy changing the status quo, and give the community an independent voice in every way possible."
After much reflection, he thought about how he could most effectively bring about positive change for the Penrith community.
"A choice I could only make with the support and encouragement of my wife, my children, and the wider community – I don't know where I will find the extra days in the week, but I am up to the challenge," Mr Tyndall said.
Mr Tyndall will now take on sitting Penrith MP Stuart Ayres and Labor candidate Karen Mckeown at the State Election in March.
One Nation candidate Carl Halley and Independents James Aitken, Gabrielle McIntosh and Penrith councillor Marcus Cornish will also throw their hat in the ring.
A graduate of Western Sydney University, Nicola Barton is a news journalist with the Western Weekender, primarily covering crime and politics.