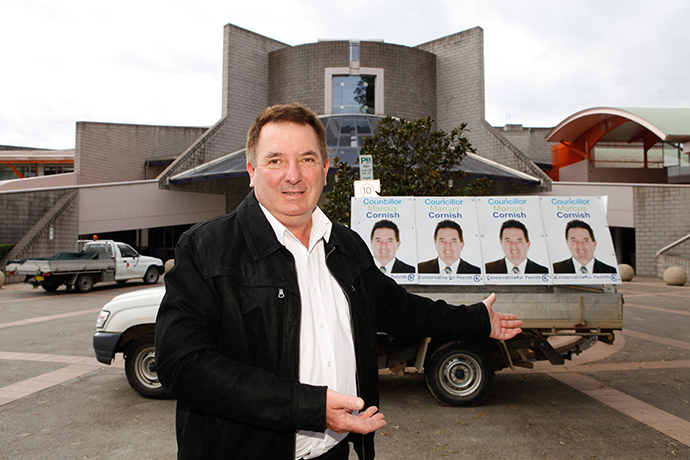 Penrith City Councillor Marcus Cornish has confirmed that he will stand as an Independent candidate for the seat of Penrith at the upcoming State Election in March.
Cr Cornish said he has been asked by many individuals in Penrith and the Blue Mountains as well as several political parties to run for the seat and looks forward to campaigning in the coming months.
He believes that he can best represent the people of Penrith as an Independent candidate with no political party interference.
"At the moment Penrith doesn't have a clear voice, the only voices are in the city of Sydney and are controlled by the heavyweights within the party, we are treated as second rate and these seats in the west are not taken seriously," Cr Cornish said.
"By having an Independent voice, I can lobby hard as I have done for many things in Penrith and can only be of benefit to the people of this community."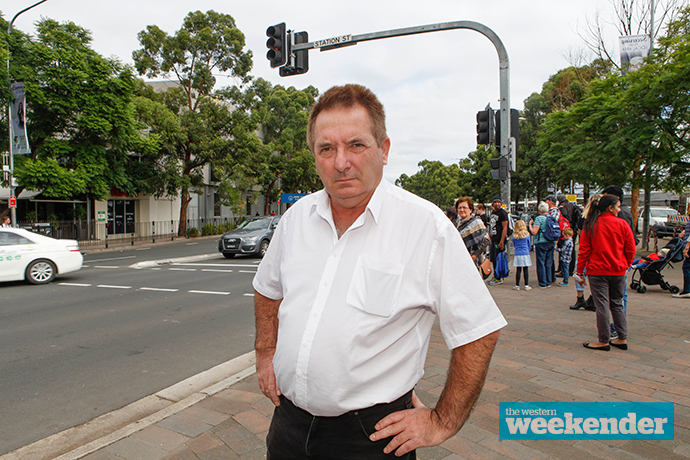 Cr Cornish said his political experience in the area has allowed him to gain a deeper understanding of the community's needs and wants.
"Having been a Penrith City Councillor since 2012, I have had the political experience to know how to achieve goals for the people of Penrith," he said.
"I'm disappointed to see other parties putting up candidates with little or no experience."
Health will be a key message during Cr Cornish's campaign. He has expressed his concerns regarding the need for Nepean Hospital to be a base hospital with two more hospitals to be built between Campbelltown and Penrith.
He also plans to lobby against the over-development of Penrith, the building of Mosques and Islamic schools and the introduction of more tolls on the M4.
He believes a new stadium should be built in Penrith of equal significance to the one being built in Parramatta and said the Paceway would be an ideal location.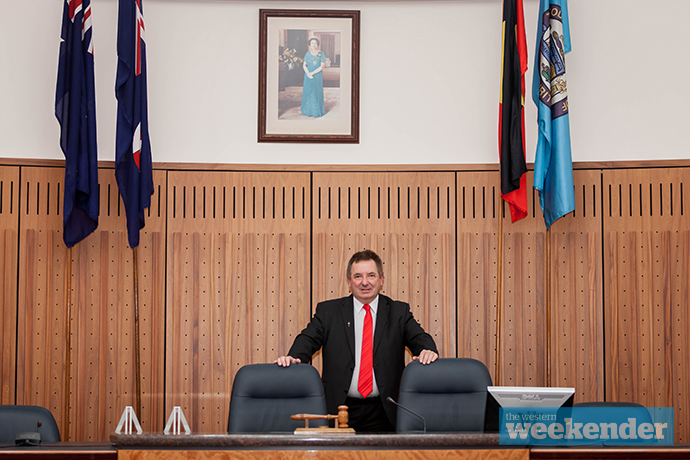 "I indicated that I wanted to run for state because the past two Labor and Liberal representatives have failed to do much for the people of Penrith," he said.
"We need more for Penrith, not more of the same."
Cr Cornish didn't run at the 2015 State Election but ran at the 2016 Federal Election, securing 2.4 per cent of the vote in Lindsay.
Liberal Stuart Ayres currently holds Penrith by a margin of around six per cent.
A graduate of Western Sydney University, Nicola Barton is a news journalist with the Western Weekender, primarily covering crime and politics.