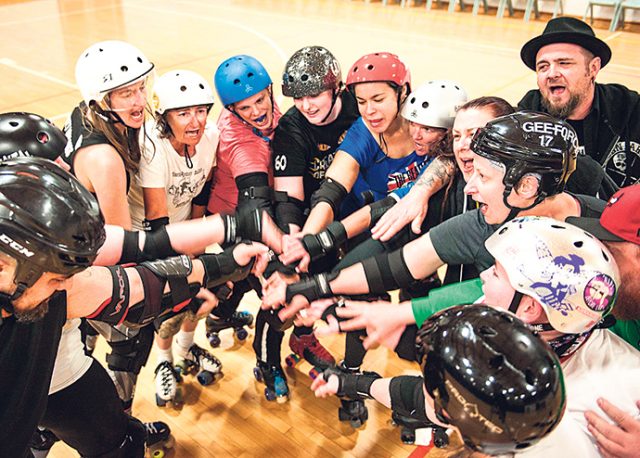 The Western Sydney Rollers will celebrate their 10-year anniversary by paying homage to the film that started the roller derby craze.
This Sunday, November 25 at the Penrith Valley Regional Sports Centre, the Western Sydney Rollers will hold a special 10-year anniversary event which will include junior and senior matches inspired by the hit 2009 Drew Barrymore flick 'Whip It' as well halftime entertainment, raffle and bake sale.
Western Sydney Rollers member, Tracey Weir, said it's incredible that a niche sport like roller derby has reached 10 years in Penrith.
"The sport has seen a lot of changes over the years especially quite recently. The hype of the movie 'Whip It' saw many people in the community excited about derby but once the hype dies down, you tend to lose that," she said.
"While the hype isn't there anymore, the heart still is. We still play every Thursday and Sunday to keep the sport alive. It's exciting for us to reach a milestone like 10 years given that it's not a commercialised sport in Australia."
To mark the significant milestone, the Western Sydney Rollers will pay tribute to the sports comedy film this Sunday in Cambridge Park from 11am.
"It's our last game of the year and given it's our 10-year anniversary, we thought let's make it a really big bash," Weir said.
"We wanted to pay homage to the personas in 'Whip It' because the movie inspired a lot of our league to come and play, and it inspired us forming the Western Sydney Rollers.
"Our team names on Sunday – Hurl Scouts and Holy Rollers – will be the same ones used in 'Whip It'… we are even going to try and dress like the characters for a bit of fun."
Celebrate the Western Sydney Rollers' 10-year anniversary from 11am this Sunday at the Penrith Regional Valley Sports Centre. Tickets are $10.
For more information or to get involved with the Western Sydney Rollers, email [email protected] or visit facebook.com/WesternSydneyRollers.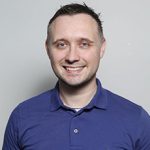 Nathan Taylor is the Weekender's Deputy Editor and Senior Sports Writer. He also compiles the weekly Chatter on the Box TV column. Nathan is an award-winning journalist, who has worked at the Weekender for nearly a decade.