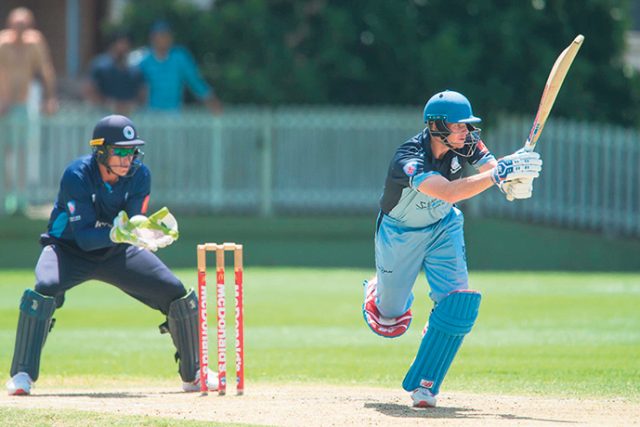 If there's one blessing from the ball-tampering scandal that rocked the cricket world earlier this year, it's that suspended Aussie captain Steve Smith will be bringing his world-class talent to Howell Oval over the next two weekends.
Smith and his Sutherland teammates will arrive in town this Saturday morning to battle Penrith in Round 7 of the NSW Premier Cricket First Grade competition.
The highly anticipated two-day match is expected to attract hundreds of curious locals, who will be keen to see one of the world's best cricketers in their very own backyard.
Penrith head coach Michael Wholohan said while the entire club is excited about Smith's arrival, they also know they have a big job at hand.
"They are a very good side, Sutherland. They have some very good players with Smith being one of the best in the world," he told the Weekender.
"I have no doubt our players are looking forward to the challenge, it's always good to play against the best.
"Yes we want to get Smith out first ball but, at the same time, I have no doubt the young blokes are looking forward to competing against him."
Since the season started back in September, Smith has attracted huge crowds at every ground he's visited. Wholohan said it's been more than a decade since someone of Smith's calibre had graced the Howell Oval pitch for a Grade cricket game.
"It's probably been a while… the big internationals don't play as often as they once did," he said.
"There's a buzz around the community about Steve Smith coming to town, so hopefully there will be plenty of people supporting Penrith of course.
"It'll be business as usual for us but we'll certainly have some extra stock in the canteen."
Despite losing back-to-back games, Penrith have enjoyed a strong start to the season and currently sit in fourth place on the ladder.
Penrith are yet to lose at home to begin the year, and Wholohan hopes that trend will continue this weekend despite the excitement of Smith's visit.
"We always enjoy playing at home, we are undefeated at home this season. We are pretty confident we can continue in that vein," he said.
"We had a strong pre-season and some of the guys have an extra year of experience under their belts. Hopefully our form will continue up until Christmas and into the New Year."
Penrith will take on Sutherland this Saturday, December 1 and next Saturday, December 8 from 10.30am at Howell Oval.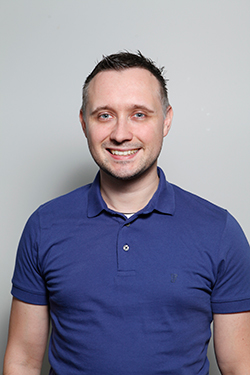 Nathan Taylor is the Weekender's Deputy Editor and Senior Sports Writer. He also compiles the weekly Chatter on the Box TV column. Nathan is an award-winning journalist, who has worked at the Weekender for a decade.