Londonderry MP Prue Car has confirmed she will back Michael Daley as the new Labor leader following the resignation of Luke Foley yesterday.
Mr Foley quit as Opposition Leader just four months out from the State Election after serious allegations were levelled against him by an ABC journalist. He denies the allegations.
Ms Car said the past few days have been "some of the lowest for women in NSW".
"I am angered by what has happened to Ashleigh Raper. Women should not be afraid to come forward and suffer in silence. Ashleigh has shown extraordinary bravery and my thoughts are with her," Mr Car said.
"I am angered that men have chosen to use Ashleigh's situation to score political points. This makes me sick. It must stop.
"Accordingly, it is appropriate that Luke Foley resign as Labor Leader.
"Politics in NSW needs a reset. We must lift the standard of debate and ensure that Parliament is a safe place for women."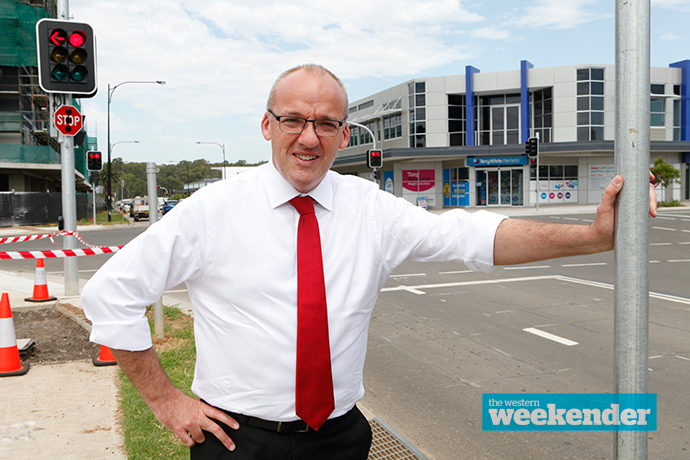 Labor will meet tomorrow to decide on a new Opposition Leader and Deputy Opposition Leader.
"I will be supporting Michael Daley for Leader. Michael has the experience and energy to continue fighting against this atrocious Liberal Government," Ms Car said.
"I look forward to the Party uniting and campaigning to win Government off the Liberals in March next year."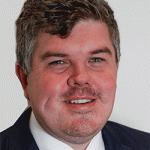 Troy Dodds is the Weekender's Managing Editor and Senior Writer. He has more than 15 years experience as a journalist, working with some of Australia's leading media organisations.