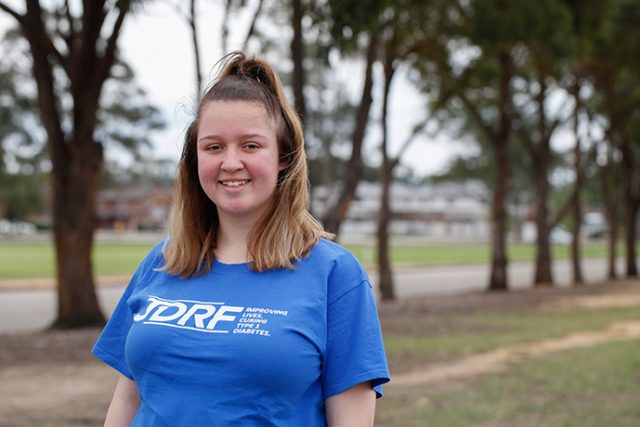 By the time it takes you to finish reading this article, one Australian will have developed diabetes, yet despite the high number of cases Australia-wide, it's a condition that is often misunderstood.
Hoping to change that, local type 1 Diabetic (T1D), Emma Hogan, is joining forces with Adam and Kate Grono, whose daughter Ruby was diagnosed with T1D just over a year ago.
The two families will be bringing their knowledge of the condition and passion for finding a cure to Jamison Park on October 21, where they will be hosting Penrith's first JDRF One Walk.
"Our T1D community, we're all spread out, we don't necessarily know each other very well or have a very good support base, especially in Penrith, so it's bringing that T1D community together and raising funds for a cure for the same disease we all so desperately want a cure for," Ms Hogan said.
According to Diabetes Australia, for every person diagnosed with diabetes, there is an estimated 2.4 million family members and carers who are also affected by diabetes every day.
With lots of family friendly activities planned after the 4km walk around the park, Mrs Grono said not only was the day a chance to make a difference, but it was also a chance for local T1D families to connect and know they aren't alone.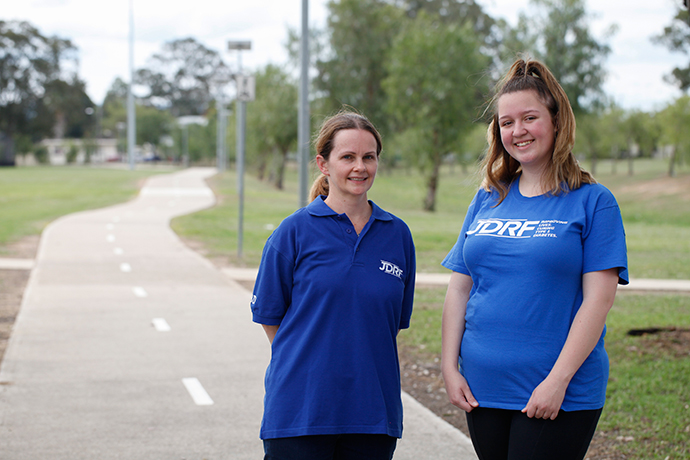 "It's a pretty full on disease," she said.
"It's tough going to manage it and it's a lot more difficult than what it seems on the surface."
Having already raised over $13,000, the total money raised from the walk will go straight to JDRF lab research, where the ultimate goal is to find a cure.
But until that day, Ms Hogan will continue to spread her message.
"We're not at fault, our families aren't at fault, it just happens one day and there is a big stigma around it especially within the youth community," she said.
"Changing that stigma, especially in the youth, is really important in terms of the future of the disease.
"If we can teach them that T1D isn't to do with food, when Adam and Kate's daughter Ruby is my age she isn't going to have that stigma being placed on her condition."
For more information, visit walk.jdrf.org.au/find-a-walk/nsw/penrith.
Lauren Suttie is the Weekender's General & Community News journalist.