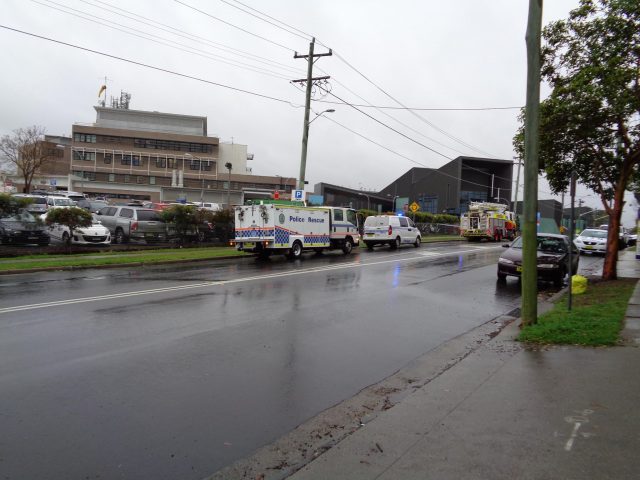 Police have confirmed the 54-year-old man shot by officers at Nepean Hospital yesterday has been placed in an induced coma.
Police opened fire with both a taser and gun after the man produced two knives just outside the Emergency Department around 4pm yesterday.
It sparked a full scale emergency with the Bomb Squad called in and the hospital placed in lockdown.
"At this point in time his condition is stable although he is an induced coma," said Assistant Commissioner Mark Jones.
"It's very early in the investigation… we'll be looking to ascertain exactly why the male was at the hospital."
Assistant Commissioner Jones said the man was acting in an "erratic" manner but they have no information regarding whether he was a previous patient at the hospital.
"Once he comes out of that coma he'll be interviewed by police," he said.
"The police were there for a totally different matter. Credit to the police officers who acted very quickly to respond to the incident.
"They responded to prevent anything more serious occurring."
Police also confirmed they had contacted the family of the man who was shot and would have "ongoing discussions" with them.
It has also been revealed that one of the two officers involved in the incident yesterday was a probationary constable who only graduated a few months ago. The other officer was far more experienced.
"It was certainly a very tough situation for a brand new probationary constable but I give credit to the training of the officers and the command," Assistant Commissioner Jones said.
It has not been confirmed which of the two officers fired his gun.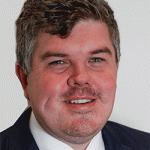 Troy Dodds is the Weekender's Managing Editor and Senior Writer. He has more than 15 years experience as a journalist, working with some of Australia's leading media organisations.