Rising Panthers prop Moses Leota has signed a three-year contract extension that secures his future at the club.
The 23-year-old will be at Penrith until at least the end of the 2022 season.
"It feels great to have re-signed and to know I'll be at Panthers for the next four years," Leota said.
"With the players and staff we have, I think we're in a strong position to push for a premiership. That's a big motivation for me.
"This is the club that showed faith in me from the very beginning and now it's my time to give something back."
Leota went from a fringe first grader to a crucial member of Penrith's forward pack this season, enjoying a breakout year that saw him play 20 NRL games.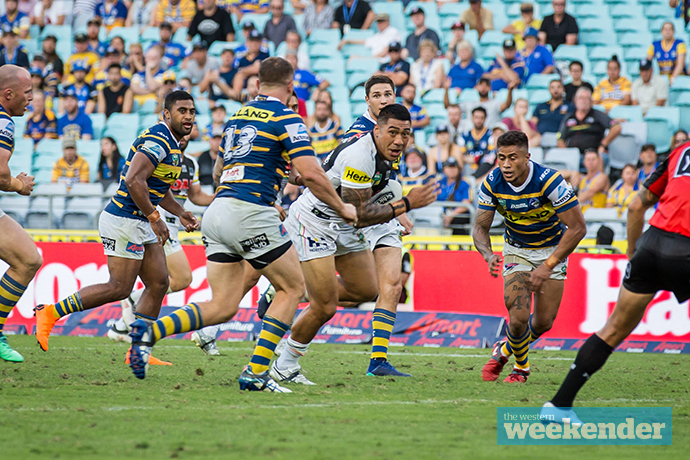 "Moses is one of the hardest working young men I have encountered in all my time in rugby league," Panthers Executive General Manager Phil Gould AM said.
"He is another success story emerging from the club's junior development pathways and he deserves everything he gets out of the game due to his unconditional commitment.
"We're delighted Moses will be part of our club for the next four seasons."