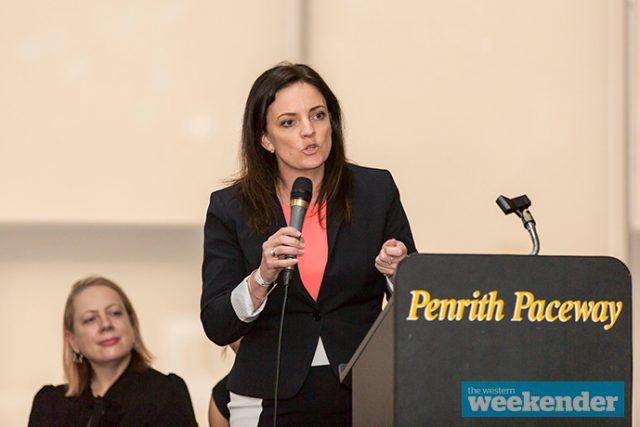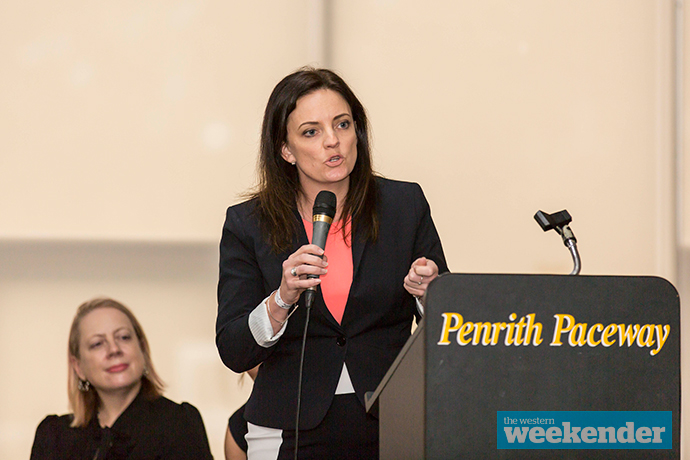 As Labor scrambles to find a new candidate to contest Lindsay at next year's Federal Election, sitting MP Emma Husar has hinted her political career may not be over after all.
Ms Husar announced her intention not to stand at next year's election following the fallout of an investigation into serious allegations against her, the most serious of which she was cleared of.
Now that the dust has settled there appears to be growing support for Ms Husar to contest the election, with a private Facebook advocacy group labelled 'bring her back' leading the charge.
"There is a lot of support for me to run, there's a lot of people that are very angry about what's happened to me, particularly given that the allegations were not proven and they were clearly by a bunch of vicious people who sought to destroy me," Ms Husar told the Weekender.
"There's a lot of people who have very strong feelings about the representation that I've provided for the area and how hard I've worked so naturally a lot of people are feeling frustrated and they are venting that anger."
Ms Husar believes she always had the public's support despite the serious allegations levelled against her, which prompted an internal NSW Labor investigation and weeks of ugly headlines.
"I don't think the public ever believed it, I'm getting approached in shopping centres, having strangers walking up to me and giving me cuddles and introducing themselves to say that what happened to me is completely terrible," she said.
"I love my job, I love representing my community, I am incredibly saddened and frustrated at what's happened. I'm disappointed and incredibly concerned in the process that NSW Labor undertook and the unwillingness to provide me any support throughout that process."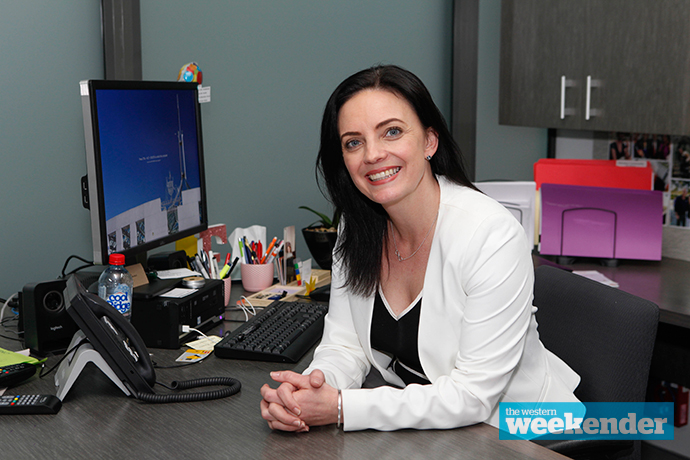 It is understood more than a dozen potential candidates have put their names forward as potential Labor candidates.
Ms Husar said NSW Labor has not yet reached out to her in regards to contesting the seat.
When asked who she thinks would be good for the job, she said she couldn't easily identify anyone.
"There's such little faith in politics and parliamentarians these days that the people in our community just deserve somebody that's going to stand up and fight for them," she said.
"I know the Labor Party are shopping around for a candidate, which our community just won't accept, they don't want someone to just be dropped in, they want you to be of their community, someone who they can relate to, somebody they know is a fighter because that's what our area really demands."
Ms Husar would need clearance from the party's candidate review committee if she were to contest the seat next year.
A graduate of Western Sydney University, Nicola Barton is a news journalist with the Western Weekender, primarily covering crime and politics.