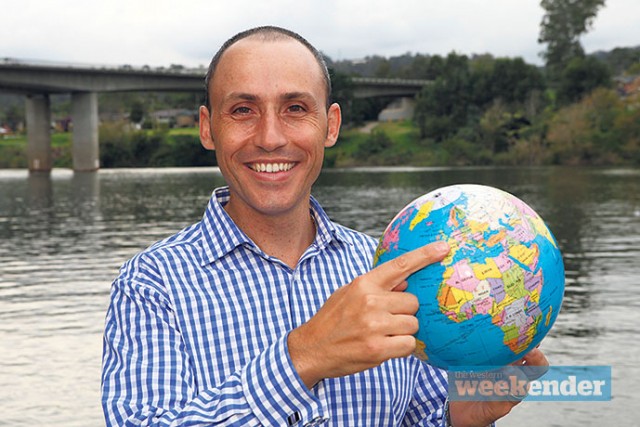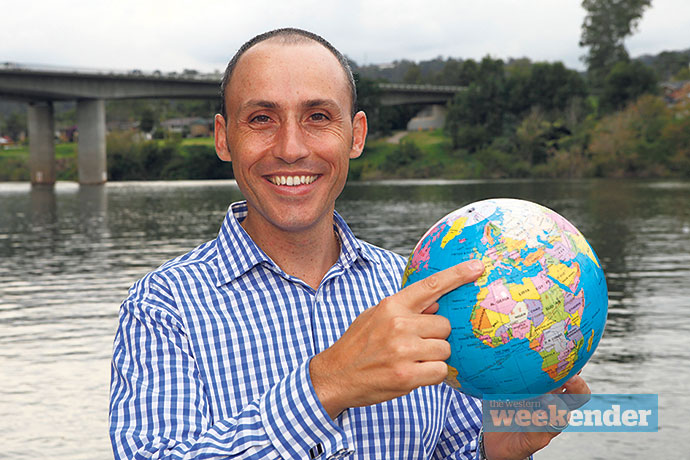 Former Lindsay MP David Bradbury has denied any possibility of a dramatic return to contest the seat at the next election, declaring he is committed to his work overseas.
It comes as The Western Weekender understands Labor is considering bypassing the local preselection process and appointing a candidate itself.
Such a move would be within the rules but would likely cause immense grief within the party locally and could create major divisions.
Mr Bradbury, who represented Lindsay for two terms before being beaten by the Liberal Party's Fiona Scott at the 2013 election, confirmed he was not interested in resurrecting his Australian political career despite speculation emerging last weekend.
"There is no truth to today's reports that I am considering a return to Australia to run for Lindsay at the next election," he said.
"I am committed to my role at the OECD, where we are working towards improving the international tax system to meet the needs of the 21st century and beyond."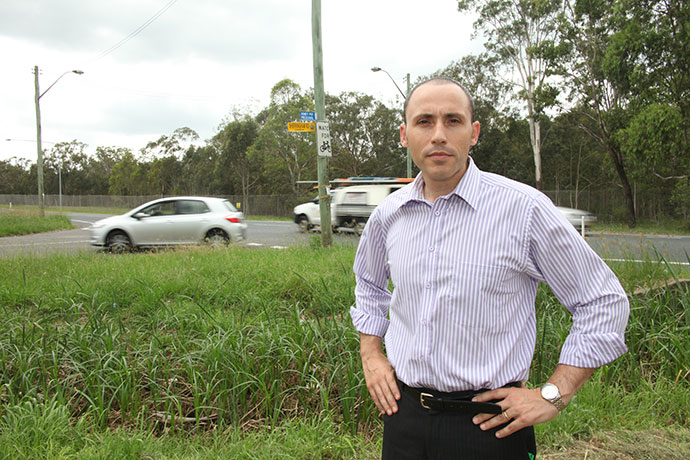 Former Penrith Mayor and senior local Labor figure John Thain said he believes the usual local preselection process should take place to find a candidate.
"I understand there's an Expression of Interest process that has been addressed," he told the Weekender.
"Party rules stipulate there should be a preselection process and I understand there is a significant amount of people who have applied under the Expression of Interest and many who would be suitable candidates."
The Weekender can confirm one of those candidates is local business owner Brenden Brown, who runs A Step Ahead Podiatry in Penrith and St Marys.
"I put in an Expression of Interest – as a local business owner I'd love to see somebody local represent the area," Mr Brown told the Weekender.
"I'm a local person and I really believe in the community but it wouldn't be appropriate to discuss the process further at this time."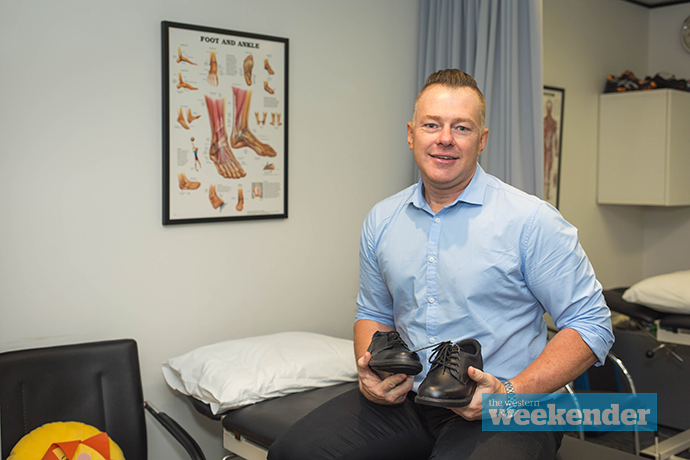 Labor's search for a candidate comes after sitting MP Emma Husar earlier this year announced her intention not to contest the next election. It followed a barrage of media attention sparked by an internal Labor investigation into allegations of bullying and misconduct.
Ms Husar has indicated she may reconsider her position but it is understood Labor is unlikely to entertain that prospect. The party does however prefer a female candidate, believing it is their best chance to hold on to the tightly held seat at the next election.
Speculation in the Fairfax press on the weekend suggested that Natalie Bradbury, sister of David, may be among the possible candidates.
Labor's Expression of Interest process officially closed last Friday.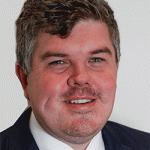 Troy Dodds is the Weekender's Managing Editor and Senior Writer. He has more than 15 years experience as a journalist, working with some of Australia's leading media organisations.