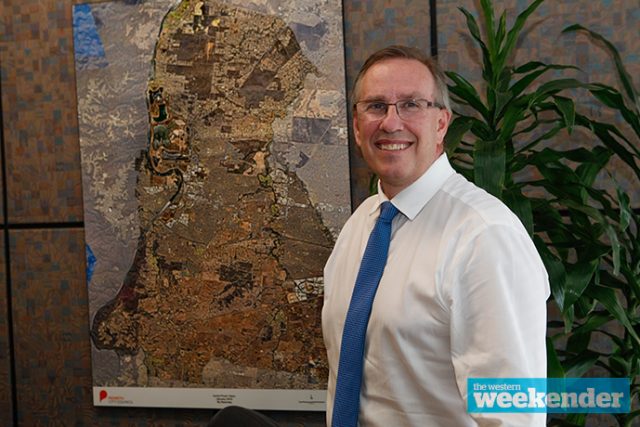 New Penrith Council General Manager Warwick Winn says he's keen to grow the success Council is already achieving as he continues to settle in to the job.
Mr Winn started in the top job recently following the retirement of Alan Stoneham earlier this year.
Mr Winn has been busily becoming acquainted with new projects, meeting community members and planning the future for Council.
"At this stage I am just trying to build on what we have already got and try to improve upon the wonderful works that Council already has achieved," Mr Winn told the Weekender.
"I want to go onwards and upwards, there's so many great things happening already and I just want to refine them and hone them and get them even better than what they are now."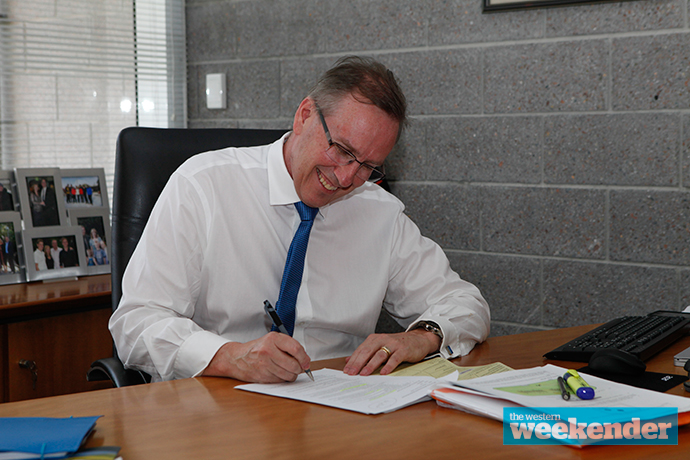 Mr Winn has an extensive history in leadership working as the former North Sydney Council General Manager and CEO for the Manningham City Council in Victoria.
Born in New Zealand, he has worked in a variety of roles in the United Kingdom, Sydney, Melbourne and the lower Blue Mountains, which he believes has equipped him with the right skills for the job.
"Coming back to the region, I have a place up in Faulconbridge, I know the region quite well and really love the place. I've spent a lot of time on the Nepean River and my children played sport in the area," Mr Winn said.
"I'm a westie at heart, I might be across the ditch from a long time ago but I just think the opportunities are here for us to grab and we just have to all work together to make the most of them."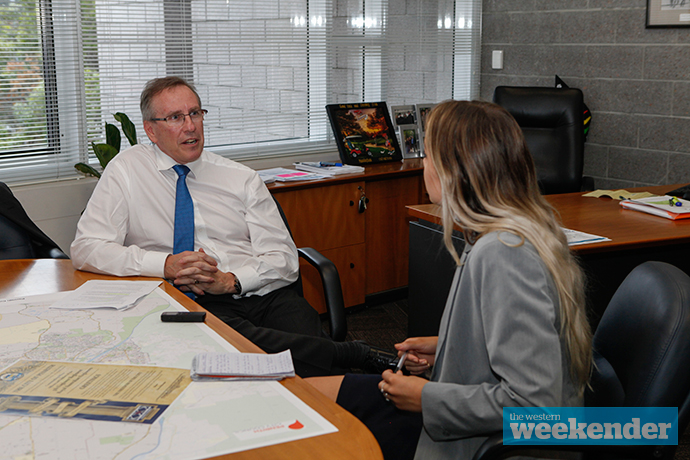 Mr Winn said he has big plans for Penrith and believes there are boundless opportunities available.
He hopes to build upon existing projects but wants to be realistic about the upcoming challenges in the area.
"There's a lot to be done, making sure we get the greatest benefits out of the new airport but also managing the negative effects that may run out of it, dealing with congestion – it's about getting that balance right," he said.
Mr Winn said he is looking forward to bringing new ideas to the table in the future as he gets settled into the role.
A graduate of Western Sydney University, Nicola Barton is a news journalist with the Western Weekender, primarily covering crime and politics.