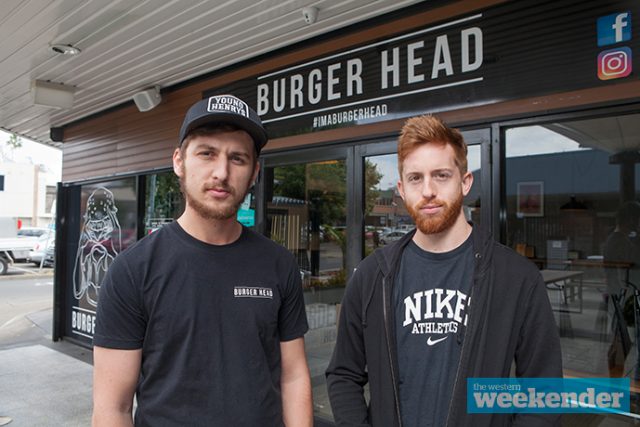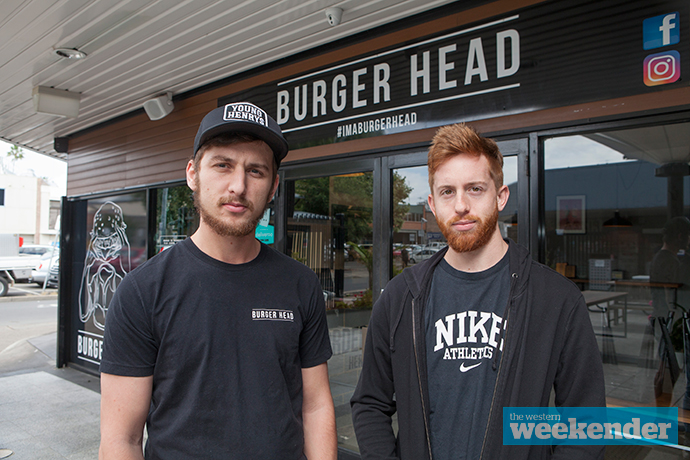 Frustrated restaurant owners fear delivery apps are eating the industry alive as pricey commission sends profits into the ground.
Last week, Burger Head Penrith raised their prices on popular apps Deliveroo and Uber Eats as the eatery struggled to barely break even on online purchases.
Speaking with the Weekender, Burger Head co-owner Timothy Rosenstrauss said the services are affecting the livelihood of small businesses.
"They are absolutely killing the industry, there's no doubt about it, for us and for so many others in the area, we can just break even, so profit margins are nonexistent," he said.
"Restaurants are about experience, it's supposed to be a time out with friends or family, so it really detracts from that."
Currently both apps charge 35 per cent of a restaurant's gross revenue, although bigger chains have cut better deals.
This means that if a family buys $100 worth of food, Burger Head gets $65 of which they pay 10 per cent GST.
This leaves $59.50 to cover ingredients, wages, rent and other utilities.
"Profitability was slim to none and the strain it puts on the amount of orders coming through plus the in-store orders can really slow down the kitchen," Mr Rosenstrauss said.
So why not just leave the platform altogether?
"If we were to jump off, for those sitting at home wanting something delivered, you're no longer an option, you're doomed if you do and you're doomed if you don't," he said.
"Unless there is a strike of all restaurants, they are not going to go away."
A spokesperson from Uber Eats said the advertising benefits to restaurants are highly beneficial in attracting new customers.
"We recognise that for some businesses, the introduction of new technology like the Uber Eats App can represent a period of change and adjustment, particularly for small businesses, so we understand and respect that restaurant partners need to ensure the costs work for them," the spokesperson said.
A Deliveroo spokesperson said the company works closely with restaurants to ensure benefit for both parties.
"Commission rates are competitive and Deliveroo works with restaurants to make sure they work for both parties. Restaurants who partner with Deliveroo see their revenues increase by on average 30 per cent," the spokesperson said.
"Deliveroo takes pride in the support we offer the restaurants we partner with."
A number of local restaurants, including Burger Head, are adjusting their prices to ensure some level of profitability is retained. Burger Head is also introducing its own delivery app.
A graduate of Western Sydney University, Nicola Barton is a news journalist with the Western Weekender, primarily covering crime and politics.