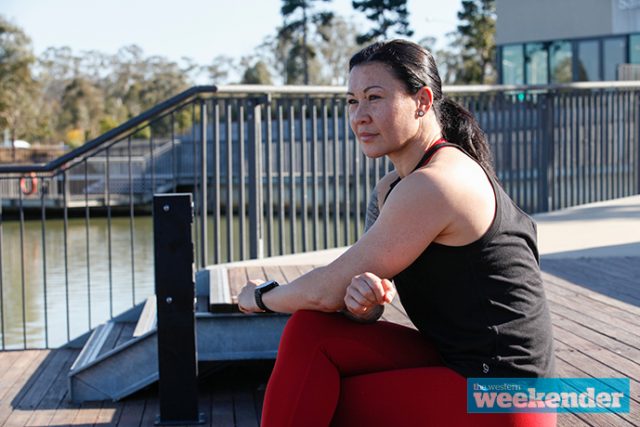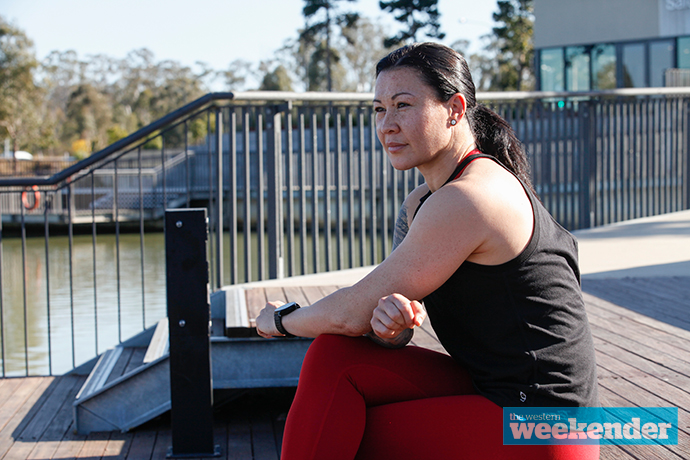 On the eve of her highly anticipated Bellator bout against American newcomer Amber Leibrock, local MMA fighter Arlene Blencowe has spoken in detail about what exactly transpires before a big fight.
The 35-year-old Jordan Springs mum will travel to San Jose in California this weekend to prepare for her women's Featherweight bout against Leibrock, her first Bellator fight since going down to Julia Budd in controversial circumstances last December.
Blencowe said it's been a long, tough wait between the two fights, especially given the nature of the defeat.
"It was a controversial loss, a split decision, so I had to deal with the fallout over that," she told the Weekender.
"Before heading over there I was super confident I'd be returning with a title and, when I didn't, I had to deal with all these emotions.
"I've lost a few fights in my career but losing this fight not only affected my professional career but decisions I wanted to make in my personal life too."
Blencowe will be looking to put the past well and truly behind her when she finally re-enters the ring next Sunday morning (Australian time).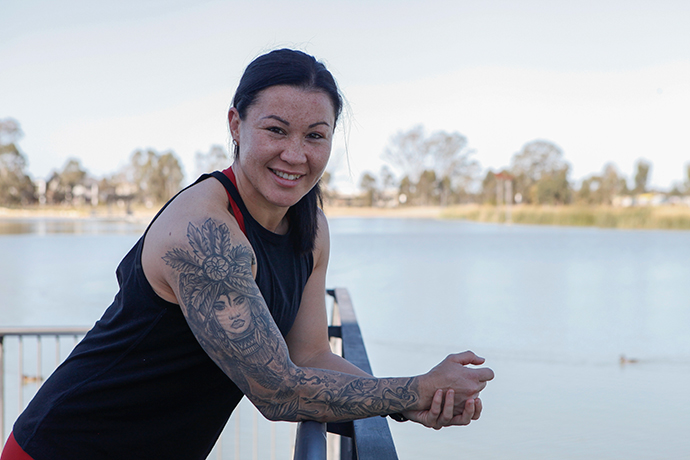 The part-time boxer said the 24 hours before a major title bout are crucial in terms of getting a positive outcome on fight night.
"As soon as I hop on those scales at weigh-in and have my first face-off with my opponent, that's when the switch gets turned on," Blencowe said.
"When I stare into my opponent's eyes, I literally look through her soul. Standing there in front of them pumps me up and gets me excited for what's ahead."
After the weigh-in, Blencowe puts a lot of focus on rehydration and taking her vitamins before retreating to her hotel room for a good night's sleep.
"The next morning, my fight breakfast is my all-time favourite meal. I have a black coffee along with scrambled eggs, an omelette and greens on the side," she said.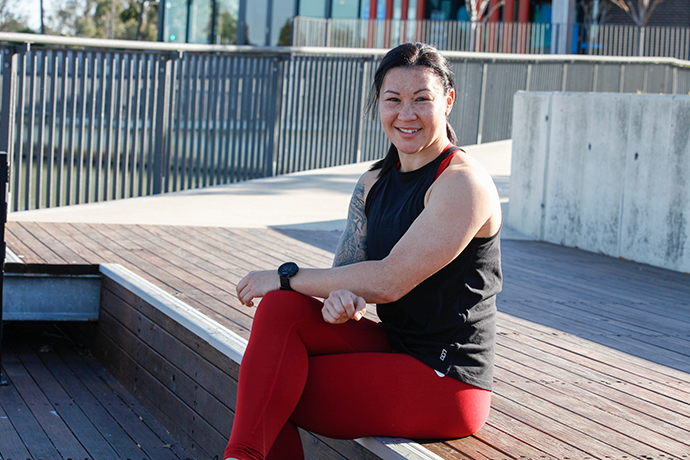 After her morning feast, Blencowe enjoys to relax for most of the day before getting her hair braided.
"That's another trigger point for me, getting my hair put into braids. I feel super tough after it," she said.
"I'll then try and have an afternoon nap but I very rarely sleep. I try not to think about the fight, fight day is all about relaxing."
Following her rituals, Blencowe will arrive promptly at the arena where she'll go through her final preparations.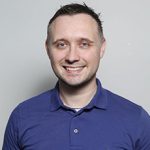 Nathan Taylor is the Weekender's Deputy Editor and Senior Sports Writer. He also compiles the weekly Chatter on the Box TV column. Nathan is an award-winning journalist, who has worked at the Weekender for nearly a decade.