Prime Minister Malcolm Turnbull has seen off a dramatic threat to his leadership and will remain in the top job – for now.
Mr Turnbull declared the Liberal leadership position vacant at the start of a party room meeting this morning.
Mr Turnbull and Home Affairs Minister Peter Dutton nominated, with Mr Turnbull winning 48 votes to 35. It is far from a convincing result for the Prime Minister.
The Deputy Leader position of the Liberals was also declared vacant but only Julie Bishop nominated. She retained the position.
Mr Dutton has resigned from his Cabinet position.
Mr Turnbull addressed the media several hours after the leadership vote. He said the party room had confirmed faith in his leadership.
"United, we are as a team able to continue to deliver the great results we have for all Australians," he said.
"You cannot deny the achievements of our government."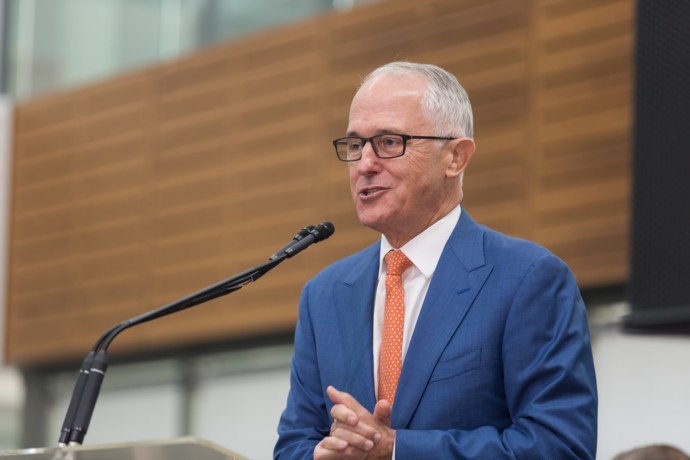 Mr Turnbull said Scott Morrison would step in as Home Affairs Minister following Mr Dutton's resignation.
"Peter has done an outstanding job as Home Affairs Minister. I want to thank him for his work," he said.
"I've invited him to continue in that office however he has said to me that he doesn't feel he can remain in the Cabinet having challenged me for the leadership of the party."
Mr Dutton said he was motivated to contest the leadership by fear that the Coalition would lose the next election.
"I made a decision to contest this ballot because I want to make sure we keep Bill Shorten from ever being Prime Minister of this country," he said.
"I believe I had the best prospect of leading the Liberal Party to success at the next election."
He would not rule out contesting the Prime Minister again.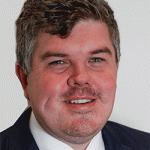 Troy Dodds is the Weekender's Managing Editor and Senior Writer. He has more than 15 years experience as a journalist, working with some of Australia's leading media organisations.