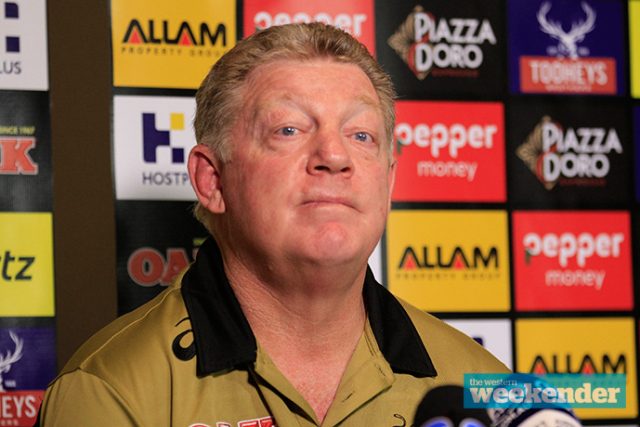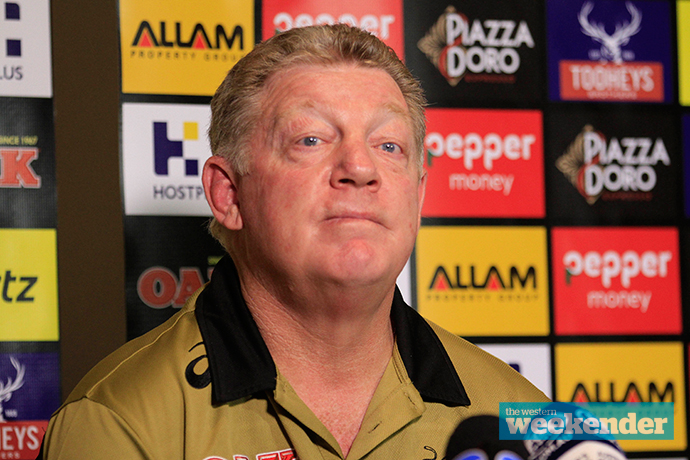 Panthers General Manager Phil Gould says he had no choice but to terminate the contract of coach Anthony Griffin.
Ahead of a press conference scheduled for 8am tomorrow at Panthers headquarters, Gould has spoken on '100% Footy' about the decision to terminate the coach he brought to the club in 2016.
"Right at the moment we think we need a new philosophy going forward," Gould said.
"Anthony was a little old school in that he liked to do everything himself but I think he just took too much of it on himself… too much pressure and at times that just led to some poor results.
"I know that we're well up on the premiership ladder… but sometimes winning masks a few things within the club and within our football team and from next year we know that we had to change – that was a given."
Gould confirmed he would speak to the playing group tomorrow and said the club had strong reasons to move Griffin on.
"You can all sit around the table there and find 20 or 30 reasons why we shouldn't do it yet we did… so our reasons must be very strong, and they were, and that's why we've made the decision we have today," he said.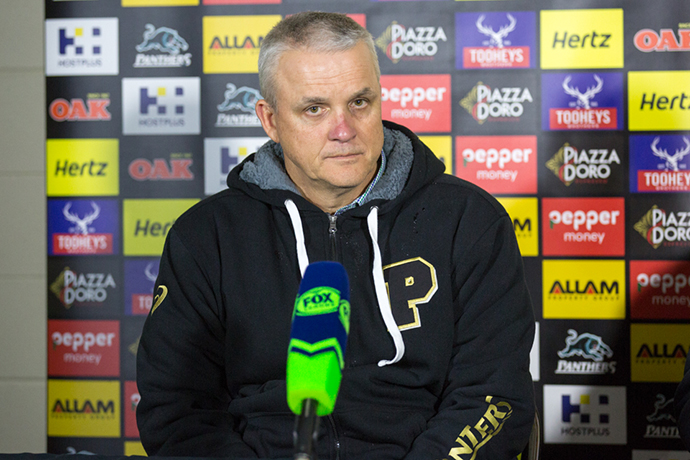 Gould confirmed the Panthers have a target in mind in terms of their 2019 coach.
"We do have someone in mind and we're still waiting for an answer on that," he said.
"At all times we look at what is in the best long term interests of the club."
Earlier tonight, the Weekender exclusively revealed that the Panthers were hoping to bring Ivan Cleary back to the club.
Gould confirmed the new coach would have NRL experience, which rules out assistant coach Cameron Ciraldo.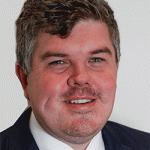 Troy Dodds is the Weekender's Managing Editor and Senior Writer. He has more than 15 years experience as a journalist, working with some of Australia's leading media organisations.