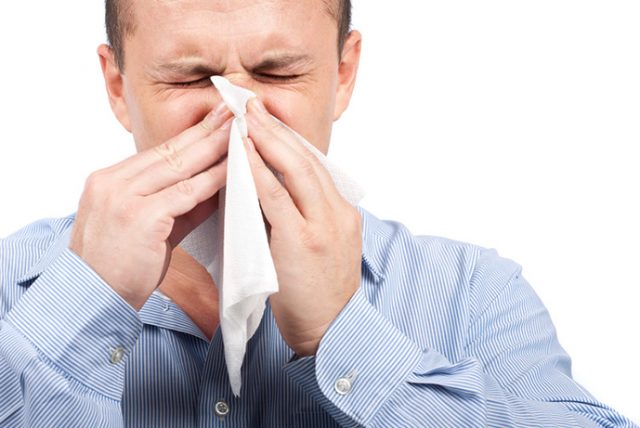 It's official, just a few weeks out from spring, NSW Health has announced that the flu season is officially upon us.
Starting two months later than last year, the Nepean Blue Mountains Local Health District (NBMLHD) has already had 248 confirmed influenza cases this year.
But it's not all bad news, with the number of cases recorded considerably lower than the 2,077 notifications for the same period last year.
A spokesperson from NBMLHD said that despite the number of cases being less, it was still important for locals to ensure they took the time to get their shots.
"The influenza season has now officially begun and while cases remain low across the State, we urge anyone who is yet to get their shots to visit their GP or pharmacist," the spokesperson said.
"We encourage everyone to maintain healthy hygiene habits to help prevent the spread of influenza including, cleaning your hands regularly, coughing and sneezing into your elbow or disposable tissue and staying at home if you're sick."
But it's not just the flu that Penrith locals should be aware of, with NBMLHD also advising that parents should keep an eye on their children for symptoms of whooping cough.
Recording 117 cases of whooping cough cases this year, the NBMLHD said that the number of recorded cases was lower than average over the same period of time in the previous five years.
"Whooping cough is constantly circulating in the community and outbreaks tend to occur every 3 to 4 years," the spokesperson said.
"The best way to protect yourself and your family is to be up to date with vaccinations.
"Immunisation provides good protection from whooping cough however immunity does fade over time and boosters are recommended."
The NSW Government is set to spend a record $22.75 million on state-wide immunisation programs this year, including a $1.75 million immunisation and influenza prevention campaign.
Since 2013, NSW Health has committed $5.5M to the Save the Date to Vaccinate campaign to provide parents with key messages about the importance of timely vaccination.
Lauren Suttie is the Weekender's General & Community News journalist.