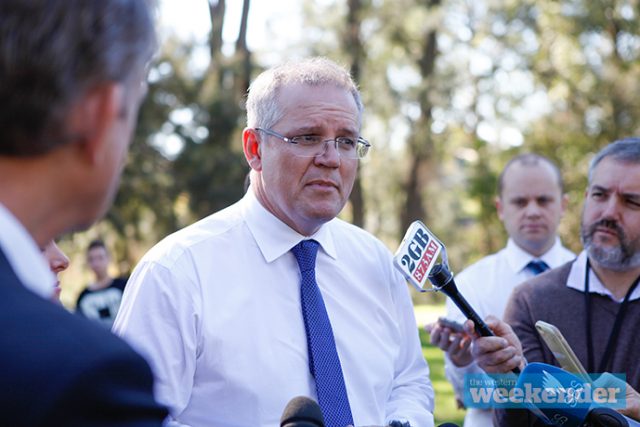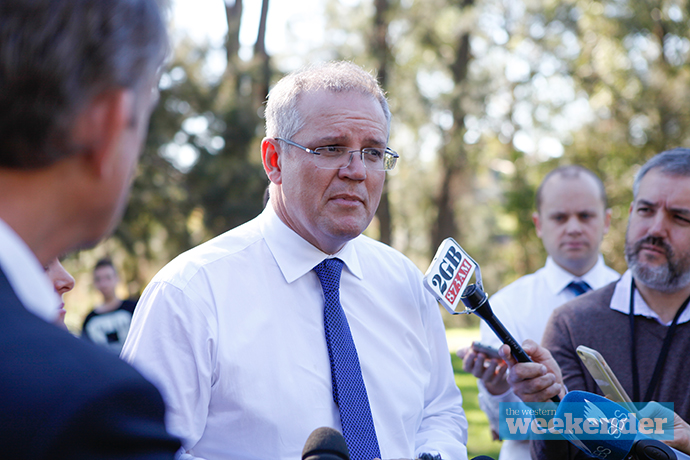 Another one bites the dust as history repeats itself with Scott Morrison ending up in the top spot.
Mr Morrison is now Australia's 30th Prime Minister after a face off against Peter Dutton and Julie Bishop.
A party room meeting went ahead this afternoon after Peter Dutton presented a petition signed by 43 Liberal MPs.
Mr Turnbull called it quits following another leadership spill in a Liberal party room meeting today at 12.20pm.
The three-way contest saw Julie Bishop fall short during the first ballot. Mr Morrison then defeated Mr Dutton 40-45 votes with Josh Frydenberg as his Deputy.
It is still unclear as to when Mr Turnbull will officially retire from parliament, which will trigger a by-election in the NSW seat of Wentworth.
Mr Dutton has pledged his loyalty.
"My course from here is to provide absolute loyalty to Scott Morrison to make sure that we win the election and that we defeat Bill Shorten," he said.
MORE TO COME…
A graduate of Western Sydney University, Nicola Barton is a news journalist with the Western Weekender, primarily covering crime and politics.