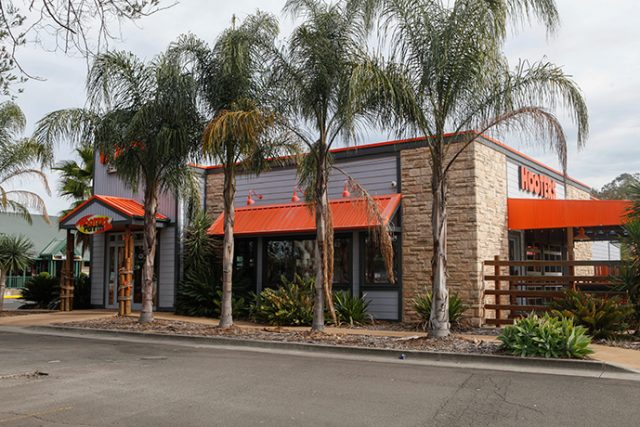 Hooters Australia has once again gone flat, with the restaurant chain placed into voluntary administration for the second time in less than three years.
According to the recent documents filed with the corporate regulator, the company Hotr Australia Pty Ltd and its additional companies that run Hooters restaurants in Penrith, Parramatta, Campbelltown and the Gold Coast, have been put on the market.
Appointed administrator for the companies, Veritas Advisory, said in a statement that their main objective now was to try and keep the chain afloat.
"Australia's branch of the well-known American food chain Hooters has been placed into voluntary administration in order to give the company some 'breathing space' and help the owner re-assess the business and his involvement moving forward," the statement said.
"The director has advised that legacy issues as well as changes in the conditions required to meet working visas has added to the challenges in recent times faced in the competitive hospitality industry."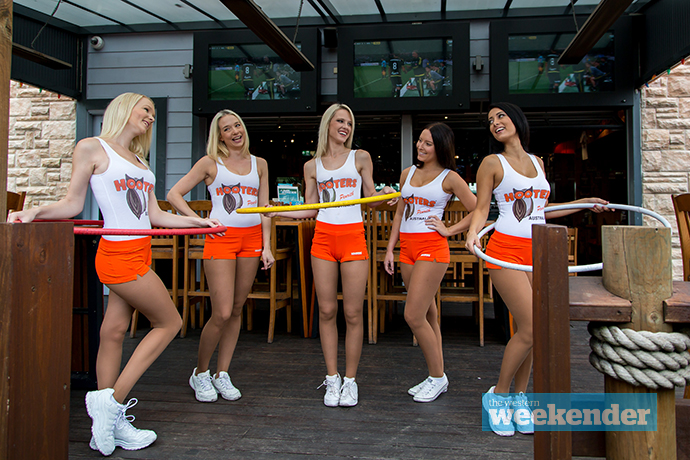 An former employee at Hooters Penrith, who asked to remain anonymous, said she was surprised it took so long.
"When I was there the business was already struggling, it was already struggling before I started, and it's definitely been struggling since I left," she said.
"I'm actually surprised that it stayed opened as long as it has."
With 'Hooters Girls' known for their tight fitting, barley there uniforms, the popular American chain hasn't managed to replicate its success Down Under.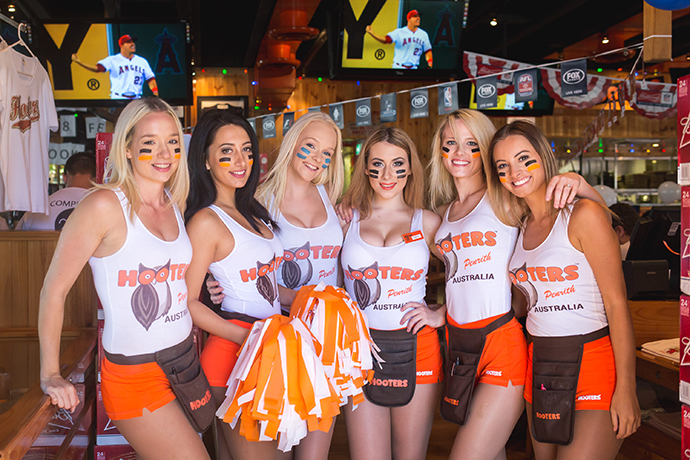 Since opening their first restaurant in 2006, Hooters Australia has racked up a long list of road bumps including a law suit over slushie machines, protests at stores, claims of unpaid superannuation and even a fire that destroyed the Gold Coast restaurant in 2011.
The Penrith restaurant is still trading.
Lauren Suttie is the Weekender's General & Community News journalist.