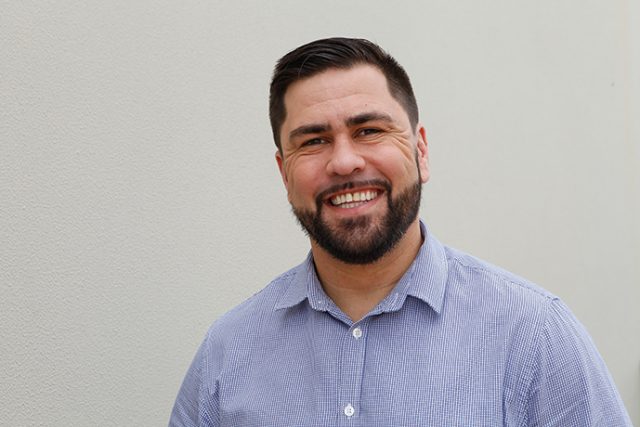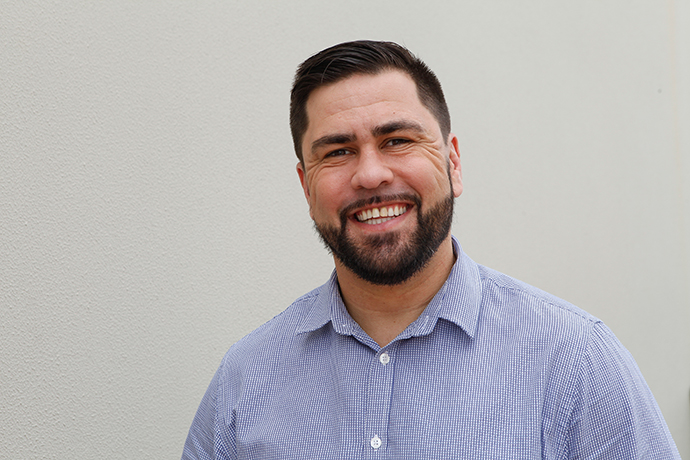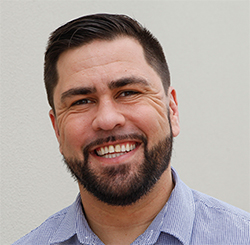 I'm anticipating tonight's clash between the Brisbane Broncos and Penrith Panthers at Suncorp Stadium to be one of the games of the year.
And while the players will be putting on an awesome spectacle on the field, I'm very much looking forward to the battle between tonight's two coaches: Wayne Bennett and Anthony Griffin.
I've been coached by both during my career, and I must say there's some similarities and plenty of differences between the pair.
Firstly, ahead of a big game like tonight's for instance, Anthony is very structured in the lead-up whereas Wayne would often let his players prepare themselves before making sure they were up to speed with everything right before kick-off.
Out on the field, Anthony is a very defensive-minded coach, which means we don't often see his teams kick inside the 10. He is structured and likes to know where his sets finish. Wayne, on the other hand, differs because he allows his troops to play what's in front of them. He's a very 'eyes up' type coach and lets players back themselves. Wayne often said "don't change your mind halfway through doing something because that's where you make errors".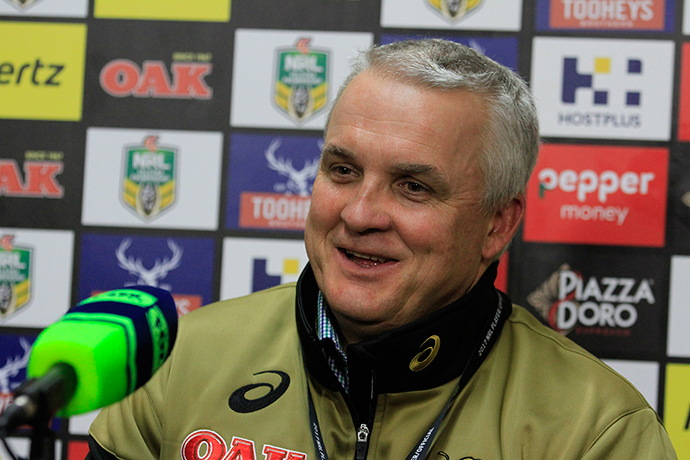 When it comes to half-time, both Wayne and Anthony enter the sheds pretty calm. Anthony isn't very animated when he talks, while Wayne will first go around and check on everyone. He then gives his players some time to calm down before delivering his half-time message.
Both coaches very rarely give their sides a spray because, if they do it too often, it eventually doesn't have the same impact.
At the Dragons, I was coached by Wayne for three years and at Penrith, I was coached by Anthony for just a few months. I found Anthony wanted me to be more tough whereas Wayne was more of a father figure to me. In the end, that probably reflected what each of them got out of me.
Tonight's game is certainly a big one for both coaches, there's plenty of history between Anthony and Wayne and a huge rivalry. Every time you play you try and get one up on your opponent and it's no different for these two coaches.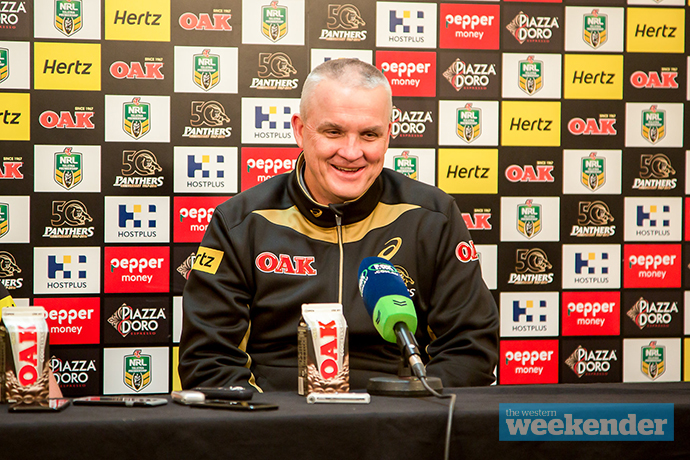 Anthony will desperately be trying to get his side right after Origin but somewhere along the line he'll want to get one over Wayne – and vice versa.
Anthony's certainly got the wood over Wayne in head to head match ups, which is a good sign for Penrith fans.
I'm predicting this to be the game of the year to date. Both teams really need to consolidate their position in the top eight, especially the Broncos, and the Panthers have got to work their Origin stars back into the side. Bring it on!