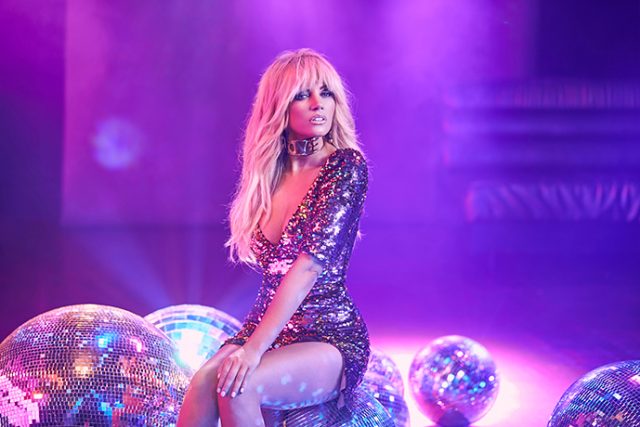 It's been a whirlwind journey for Samantha Jade since she took out 'The X Factor' in 2012.
Since then, the singer and actress has gone on to collect an ARIA Award, sold over 2.3 million records as well as star in the mini-series 'INXS: Never Tear Us Apart' and 'Home and Away'.
But six years on, she's still pinching herself.
"Sometimes I'm like 'I won that show', I won it and I still can't believe it when I say it," she laughed
"I don't think anyone goes in thinking I'm going to win this, I never thought that. Up until the final I was like 'nah definitely not', but it has changed my life and I'm so grateful for that moment."
But with fame, comes responsibility and while Samantha said it was crazy to think she was a role model to women and girls around the world, she said it was also amazing.
"I just go about everything in the way that I would and obviously you do have to think if people are looking up at you when you do things but I'm such a girly girl in general," she said.
"I absolutely love my fittings, they go for hours and I absolutely love them, and I love clothes and accessories and I love make-up, so it's all very real, it's very me."
Living in the public eye can be difficult at the best of times, but it can be especially hard when you've experienced loss, something which touched Samantha's life in 2014 when she lost her mum to cancer.
But Samantha said she was grateful for the people she had around her that kept her grounded.
"You just have to have great people around you," she said.
"My team and I spend so much time together and I think you just have to have great people that keep you grounded and keep you working and keep you real too."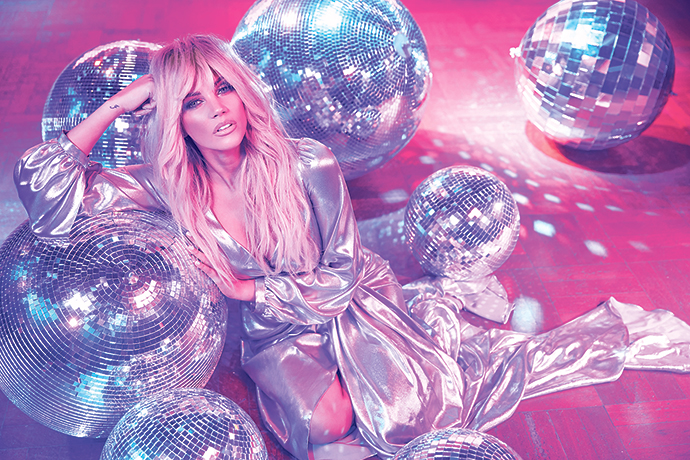 Recently dropping her third album, 'Best of My Love', Samantha decided to move away from the serious and heartfelt tone that her previous album held.
The result is a fun homage to the empowering divas of the '70s and '80s.
"I really love that era in general, it's very female driven and they're just great songs," she said.
"These songs have stood the test of time and it's such a credit to the song writers because they're still brilliant songs and people are still remaking them."
Samantha Jade will be performing at the Evan Theatre on Saturday, August 25 at 8pm. Tickets are $49.90. To book, visit www.penrith.panthers.com.au.
Lauren Suttie is the Weekender's General & Community News journalist.