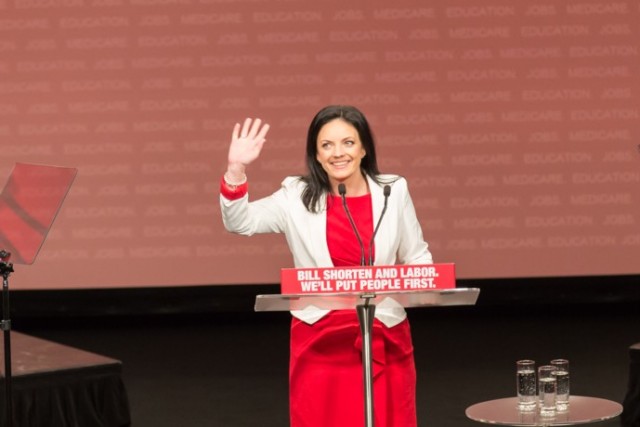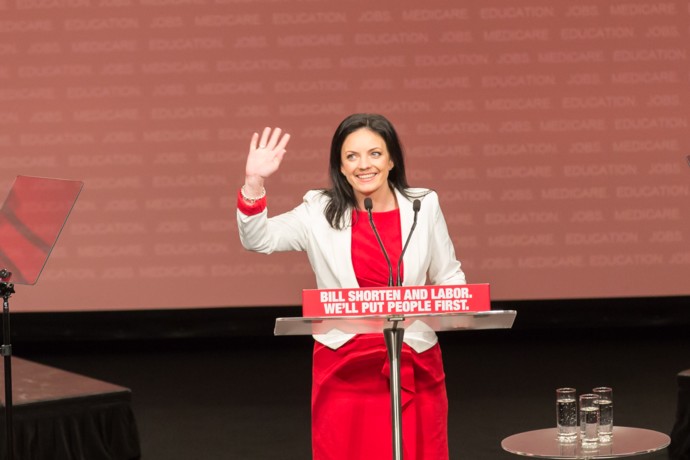 Lindsay MP Emma Husar has described many of the claims made about her in the past week as "lies" as she responds to an internal Labor investigation into her behaviour and use of staff and entitlements.
Speaking with News Limited, Ms Husar said she respected the process underway and would keep fighting for Lindsay.
"There have been a great deal of stories, lies and smear in the past week about me and matters relating to my office," she said.
"There's an important independent process underway that I respect, so I'm not going to respond to each and every one of them, but I want the people of Lindsay to know I will never stop fighting for them."
Ms Husar is currently on personal leave while the investigation is being finalised.
She also addressed the issue surrounding her son's dog being in her Lindsay electorate office and staff being asked to take the animal outside for toilet breaks.
"Thomas is highly oriented to human interaction, well trained and socialises well," she told News Limited.
"Thomas sometimes comes to the office as there have been instances of baiting in our neighbourhood and the gate at home being opened.
"My staff work incredibly hard to support me in helping our community. They're conscientious people and occasionally, if I'm at an event or tied up in a meeting, they have in the past, taken Thomas outside for her toilet break.
"I understand that people are upset by having the dog in the office, I'm incredibly sorry about that, and I want the people of Lindsay to know that it won't happen again."