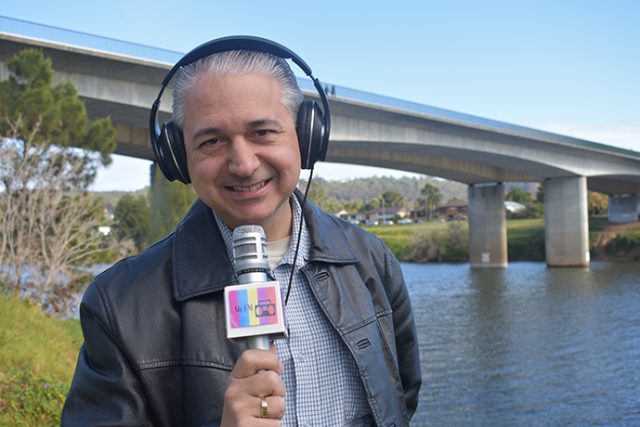 There is a big celebration happening on Penrith radio with AirFM Drive celebrating its first birthday today.
Host Darren McErlain has presented the show on 88.0 FM and TuneIn every single day since June 8 2017, including weekends and public holidays.
Mr McErlain, who also works locally as a primary school teacher, said the daily radio program has built a strong following.
"Regular listeners come back when a show is on seven days per week, but when you're on for 12 months you attract a few extras along the way," he said.
AirFM has been around since 2016 playing '80s music but recently they added '90s music to the mix to broadcast a larger variety of songs.
AirFM Drive also places a strong emphasis on local events and community announcements, and this has contributed to the interest in the show.
The first birthday edition of AirFM Drive broadcasts at the special time of 3-7pm today, June 8, on 88.0 FM in Penrith.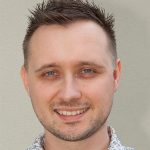 Nathan Taylor is the Western Weekender's award-winning sports journalist. Nathan is also the Weekender's Deputy Editor.