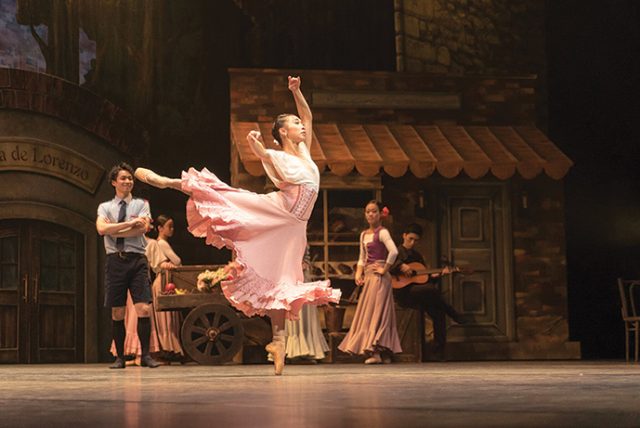 Melbourne City Ballet's touring season of the well-known Spanish tragedy, 'Carmen', will grace the stage of the Blue Mountains Theatre this weekend.
The evening will showcase the company's beautiful artists as they perform their most signature work, showing audiences why the Melbourne City Ballet has grown such a strong following across the country over the past few years.
Reimagining 'Carmen' to Bizet's famous score, Melbourne City Ballet's Artistic Director Michael Pappalardo, brings to life an evocative opera ballet.
The story follows a city policeman, Don Jose whose mother calls on him to return home to marry his childhood sweetheart Michaela. But a chance encounter with the enchanting gypsy girl Carmen, leads them both into a relationship of both passion and destruction.
'Carmen' will be preformed by the Melbourne City Ballet at the Blue Mountains Theatre on Sunday, June 10 at 7.30pm. Tickets start at $32.50. To book, call 4723 5050.
Lauren Suttie is the Weekender's General & Community News journalist.