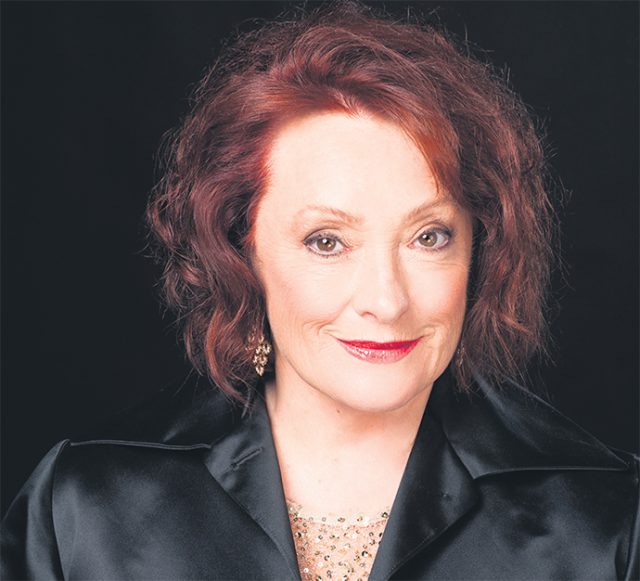 With a career that spans more than four decades, Geraldine Turner has earned a place in Australian theatre as one of this country's most legendary leading ladies.
Bringing her acclaimed show, 'Turner's Turn' to the Blue Mountains Theatre, the show is a celebration of Geraldine's incredible life on stage that also marks her first cabaret performance in more than 10 years.
While her roles in the stage musicals 'Anything Goes', 'Chicago', 'Oliver', 'Cabaret' and 'Sweeney Todd' established her as an award-winning musical theatre star, Geraldine has also won enormous acclaim for her roles in plays such as 'Steel Magnolias', 'Summer of the Seventeenth Doll' and 'Don's Party'.
Playing songs from her celebrated career, peppered with show business anecdotes and stories, this intimate show is a rare opportunity to see one of Australia's most beloved stage performers, up close and personal.
Geraldine Turner will perform at the Blue Mountains Theatre on Saturday, February 24 at 8pm. Tickets start at $45. To purchase tickets, call 4723 5050 or visit www.bluemountainstheatre.com.
Lauren Suttie is the Weekender's General & Community News journalist.