Armed with rubbish bags and gloves, McDonald's restaurants in Penrith joined forces with the local community to show their support for Clean Up Australia Day.
McDonald's Garton Group, incorporating McDonald's Penrith Leagues, Penrith High St, Werrington and Glenmore Park, are some of the 515 restaurants participating in clean-up efforts across the country.
"Clean Up Australia Day is an initiative we're extremely proud to be a part of," Licensee of McDonald's Garton Group Ian Garton said.
"This Clean Up Australia Day, we're encouraging all Penrith locals to get out and do their bit for the community."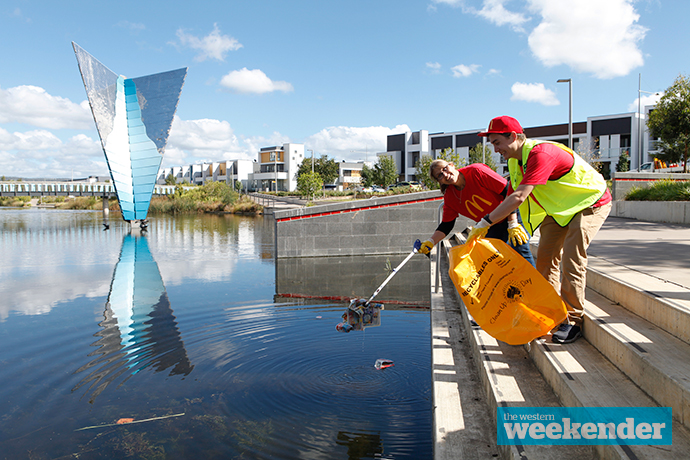 Staff were on site at the new Thornton estate on Tuesday, February 27 to help keep our local community beautiful by filling bags of rubbish, even pulling rubbish out from the canal.
To get involved locally, visit www.cleanupaustraliaday.org.au.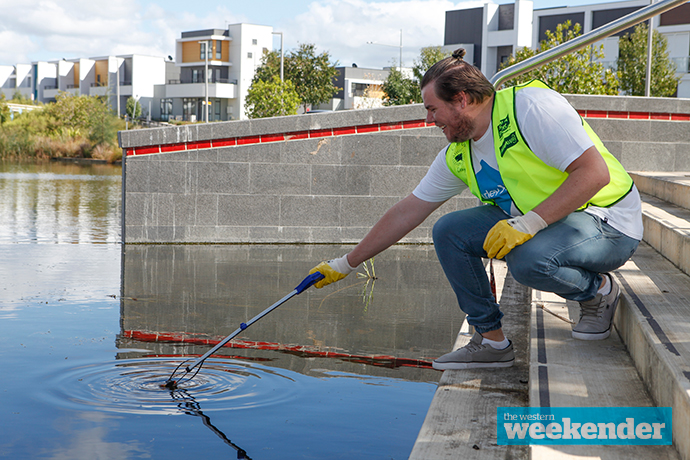 Emily Newton is the Weekender's police and political reporter. Emily is also the Weekender's Senior Journalist.