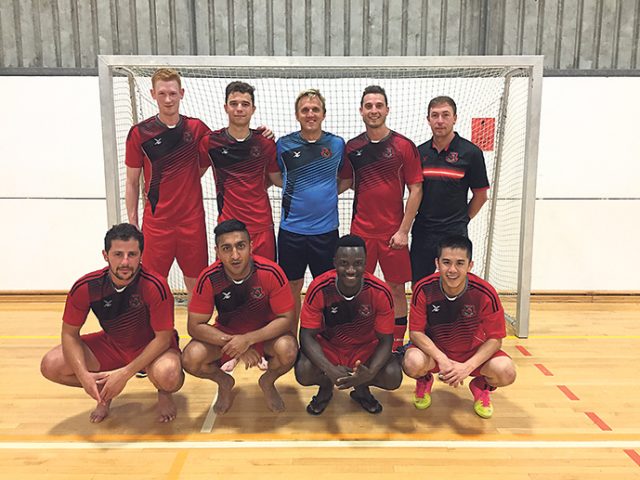 The boys from local futsal team West City Crusaders want to finish their remarkable season off in style this weekend at Valentine Sports Park in Glenwood.
After a season from hell last year where they finished dead last, the team made some necessary improvements in the off-season and are now just one win away from a Grand Final victory.
Making their appearance in tomorrow's decider even more special is the fact they have gone the entire season 15 games undefeated.
Speaking with the Weekender, Crusaders player-coach Benjamin Lam said the 2017/18 season has certainly been one to remember.
"Our club has been around for a while but this is a brand new team," he said.
"Last year's team finished last and this year we've finished first. We had a major overhaul and added a lot of local boys that used to play for us in the past. It's going really well."
One huge addition to the team is Daniel Schwarzer, the brother of former Socceroos goalkeeper Mark Schwarzer.
Lam, who is a former Australian international himself, said having the Penrith resident in the team has given the side plenty of confidence.
"You feel a lot safer defensively having him in goals," he said.
"Daniel's our captain, he's very experienced and has the same techniques as his brother. He is someone we look up to for experience and guidance."
Playing in the Futsal State League, the Crusaders Open Men's team regularly play out of Penrith Sports Stadium in Cambridge Park.
While their 15 straight wins haven't always been pretty, the side is very confident heading into this Saturday's game against the SD Raiders.
"Our results have been a mixed bag, we've had some close wins as well as games where we have smashed teams," Lam said.
"We are happy to be undefeated headed into the final game. Hopefully we can finish off this season undefeated, which will be something never done before in this league."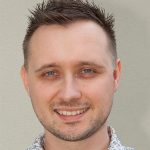 Nathan Taylor is the Western Weekender's award-winning sports journalist. Nathan is also the Weekender's Deputy Editor.