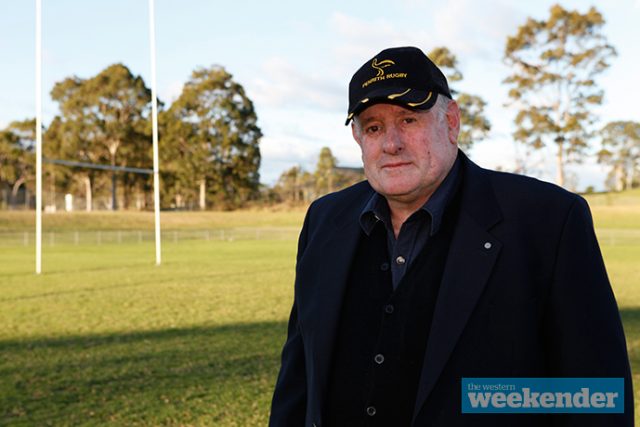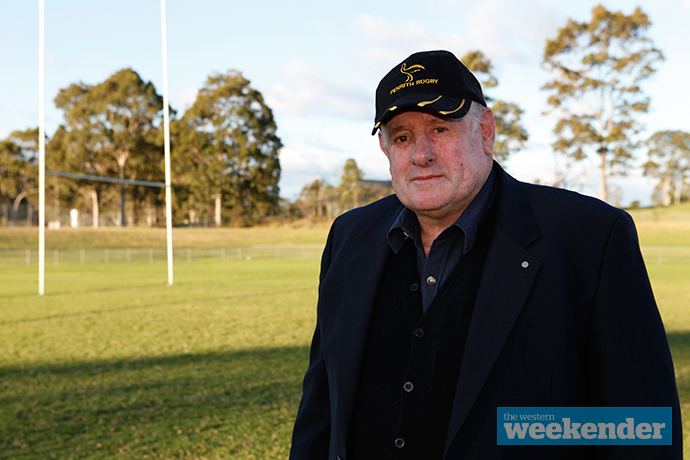 Everything old is new again at the troubled Penrith Emus with a shock shake-up just before Christmas resulting in Jim Hook being reinstated as President.
Julian Huxley is also gone as coach, with Peter Niumata and Chip Carroll to guide the Emus' Shute Shield campaign in 2018.
Mr Hook, an Emus veteran who sat out the 2017 season as new administration took charge, said it has been a busy holiday period since he was reinstated.
"The situation is that at the Annual General Meeting on December 6 the Board was changed and things have been hectic since," he told the Weekender.
"The previous administration did some pretty good things and we are trying to build on that as well as increase our stability on and off the field."
Despite Mr Hook's praise the Weekender understands there is no love lost between the previous and new administrations.
Gary McColl has been appointed Vice President and Director of Football, while James Mason sits as Finance Director and Natalie MacCaskill as Secretary. Jerry Andrews, Phil McMahon and Brogan Renshaw make up the rest of the Board.
Penrith finished in a familiar last spot in the 2017 Shute Shield with no wins to their name, but did show signs of improvement especially in attack.
Mr Hook knows the Emus need to improve and live up to long-time promises of better results.
"We've always been under scrutiny and of course the integrity of the competition needs to be upheld so we need to provide support to the governing body and prove that we are in a position to be competitive at this level," he said.
He believes the appointment of Niumata and Carroll as joint coaches will go a long way to achieving this.
"They are two long-term Penrith stalwarts," he said.
"We believe it's a good mix as an older fella and a younger fella can work together to get things organised.
"Everybody who comes to the club means well, but at the end of the day you've got to have that skin in the game and these people certainly have."
As for Mr Hook, he says his return as President will be a short-term appointment.
"I'm not here for a long time, I'm just here to get things back on track and hopefully we can build on the good work that's been done," he said.
The Draw for the 2018 Shute Shield competition has not yet been released.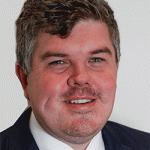 Troy Dodds is the Weekender's Managing Editor and Senior Writer. He has more than 15 years experience as a journalist, working with some of Australia's leading media organisations.