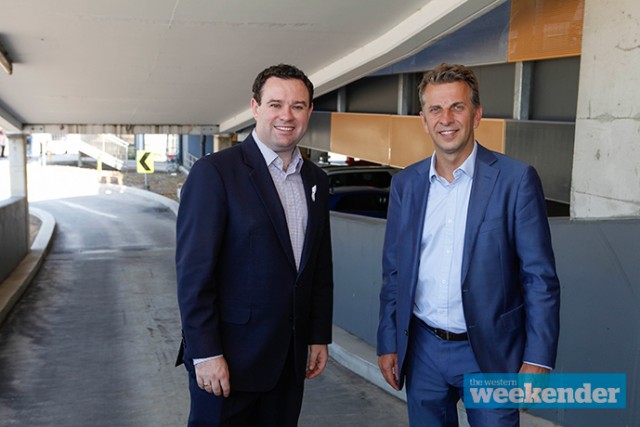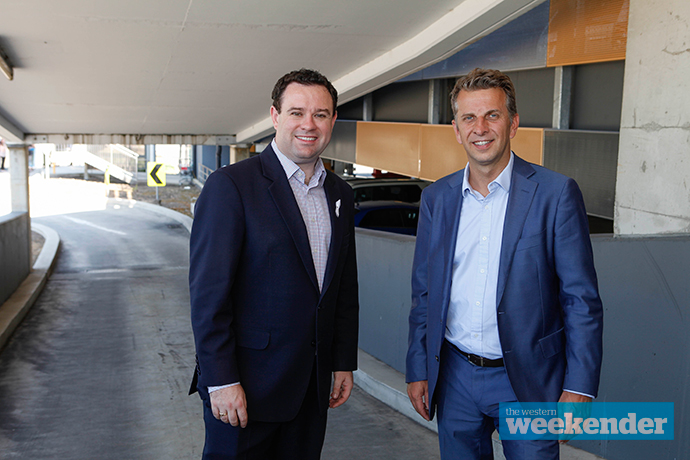 Transport Minister Andrew Constance is under immense pressure to intervene and make last minute changes to the new train timetable, set to come into force from November 26.
The new timetable is set to be the catalyst for a major revolt by commuters against the State Government with Penrith commuters facing longer train journeys to and from the city from Monday week.
And with the M4 Toll implementation already making motorists angry, the Government could quickly be in freefall in western Sydney if something isn't at least done to ease pain for those who use public transport.
Now it is emerging that the new train timetable is also creating anger in other areas, including in Liverpool where MP Paul Lynch labelled it "outrageous".
There's anger in the Hawkesbury too, where some commuters say they will spend an extra hour commuting to work after the new timetable is implemented.
The new Sydney train timetable are not making everyone happy. @campricenews @TransportforNSW #7News pic.twitter.com/2oH2yN1nCs

— 7 News Sydney (@7NewsSydney) November 17, 2017
Local papers across Sydney are reporting similar problems – leaving plenty to question who actually wins under the new timetable.
The Weekender has been flooded with emails from angry commuters as more and more people take a look at the new timetable and understand how it will impact their journey to work each day.
One of the major flaws is removing Redfern as a stop for Blue Mountains express services. Commuters simply can't understand why it would be removed given Redfern and the surrounding area has emerged as an employment hot spot in recent years. The Commonwealth Bank plans on housing some 10,000 employees at its new office there in the coming years, too.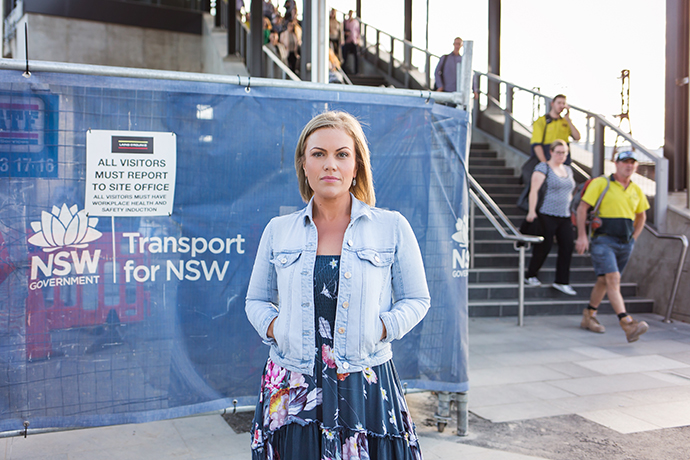 Thornton resident Megan Dunn is "furious" as she expects at least half an hour will be added to her daily commute, completely changing her morning and evening routines.
"It takes so much longer," she said.
"Everybody that gets on and off at Redfern is now going to be getting on and off at Central. It's just going to be over crowded."
Penrith MP Stuart Ayres refused to directly answer questions about the Redfern issue when asked by Opposition Leader Luke Foley in Parliament last week.
Penrith MP and Minister for Western Sydney Stuart Ayres was asked about the new timetable fiasco in Parliament yesterday. What do you think about his response?

Posted by The Western Weekender on Wednesday, 15 November 2017
"The Redfern station issues is a major blunder by the government but Stuart Ayres doesn't seem to care," commuter David Brewin said on Facebook.
"And the new timetable for Kingswood, Werrington & St Marys stations is actually worse in peak times than the current timetable. Not everyone on the T1 line lives in Penrith and goes to Central!"
Labor's Londonderry MP Prue Car has also expressed her concern.
"It is unacceptable that the latest timetable change will remove Redfern Station from the Blue Mountains Line," said Londonderry MP Prue Car.
"This will cause significant disruption for people getting to and from work and for students who attend Sydney University.
"This appears to be an ill thought out decision with minimal community consultation and I would ask the Government to review whether or not this is in the best interests of western Sydney commuters."
A Transport for NSW Spokesperson essentially claimed removing Redfern from the Blue Mountains Line was a win because commuters travelling to Central would be happier.
"It's an evidence-based approach, considering factors like customer feedback and opal data which shows us where and when our customers are travelling," a spokesperson said.
"For example, in the weekday morning peak, five times as many customers from Blue Mountains stations are travelling to Central rather than Redfern, which means that the majority of these customers will enjoy quicker journey times."
But that may not be true.
A comparison of timetables shows it will take commuters longer to travel from Penrith to Central from November 26, regardless of which train they catch.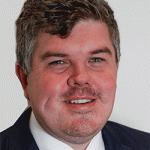 Troy Dodds is the Weekender's Managing Editor and Senior Writer. He has more than 15 years experience as a journalist, working with some of Australia's leading media organisations.