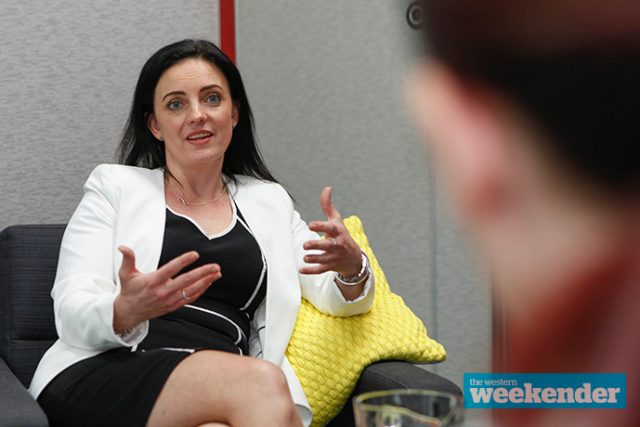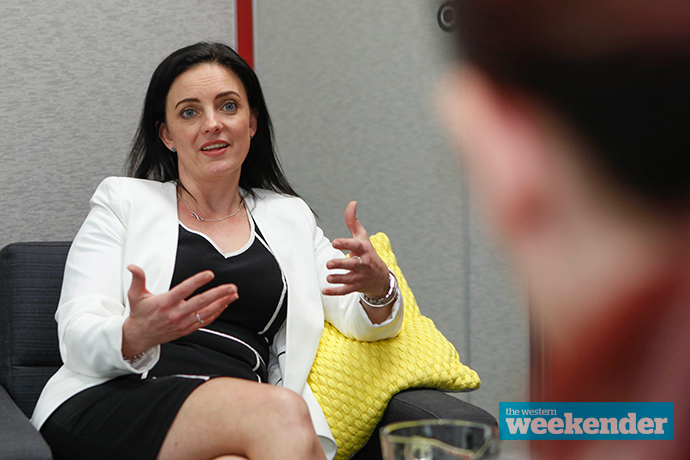 Lindsay MP Emma Husar has moved to assure locals she is not a dual citizen despite rumours suggesting she may have been in breach of Section 44.
The rumours had suggested the Labor MP may have been a citizen of Poland.
"I have never held citizenship of another country," Ms Husar said tonight.
"The Labor Party has strong processes in place to ensure that all appropriate checks and balances are undertaken to avoid what we are seeing happen in the Liberal Party."
Ms Husar said Prime Minister Malcolm Turnbull and the Liberals had been "spreading false rumours" about her citizenship.
"Malcolm Turnbull and his cronies should be ashamed for spreading rumour and innuendo about my grandfather, who was born in Poland during Nazi occupation. This is a new low, even for them," she said.
Ms Husar said she sought legal advice and confirmed her status with the Polish Embassy prior to nominating for Parliament.