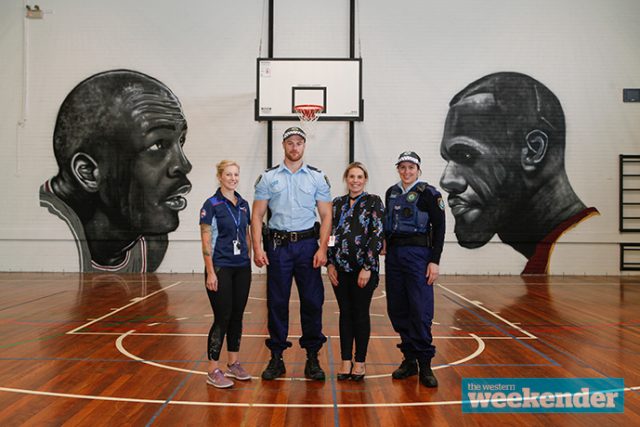 A fresh coat of paint and some tender love and care has completely transformed Penrith PCYC.
Closed for three and a half months and costing over $1.2 million in renovations, Penrith PCYC is ready to thrive with the ability to offer more services for the community.
Manager Leann Dobbin spoke to the Weekender about her excitement now that everything has come together.
"It's a dream come true. I've been fighting to get renovations done in this place for over a year now," she said.
"To actually see all of my dreams, and that the paper work we submitted to head office was put through, it's just phenomenal. I'm so excited to see what kind of programs we can offer. We've just revamped our activities that we will be offering."
Things like after school sports and boxing have expanded their frequency, with some activities jumping up from two nights a week to five.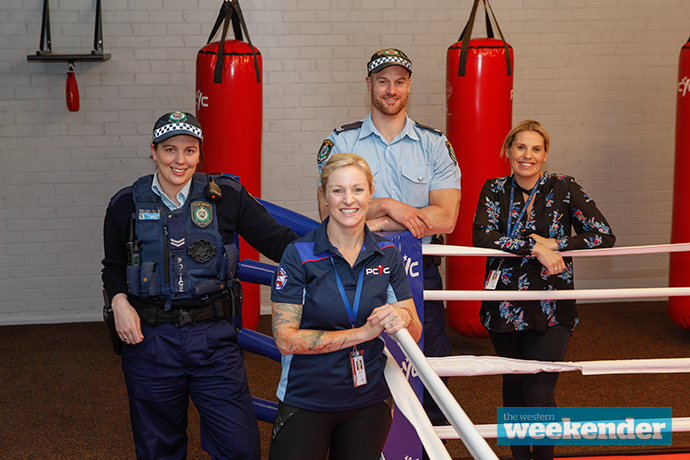 During construction the support of the community ensured many activities could still go ahead.
"We've been facilitated by Penrith High School, so they've been amazing to us, as well as Luke Priddis Foundation, but it will be nice to have our own space again," she said.
The renovations include air conditioning throughout the whole premises, bathrooms that were gutted and reinstalled, spray painted murals through the centre, and a youth hub at the entry consisting of a reading nook and games centre.
Just as PCYC reopens, Ms Dobbin is set to begin her maternity leave, with an excited Natalie Face stepping up as the interim Manager.
"I've got to say I love the boxing room, boxing is a bit of a passion of mine," Ms Face said.
"We've got a new gym and fitness centre, the boxing room is new, everything has been refreshed, so it's going to be a great hub for the community."
This month, PCYC is expecting to hold a Community Open Day to celebrate the re-opening with a tour, activities and freebies.
Emily Newton is the Weekender's police and political reporter. Emily is also the Weekender's Senior Journalist.