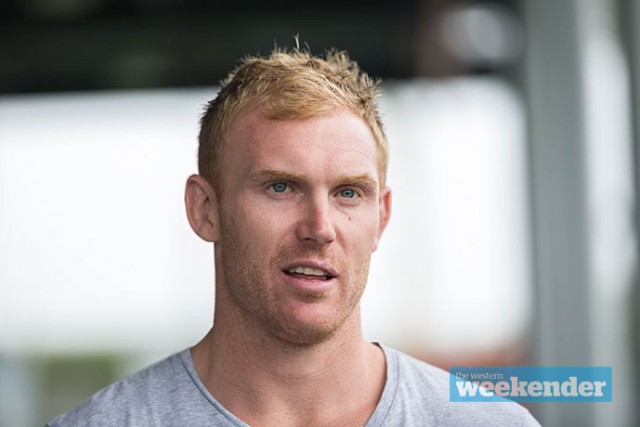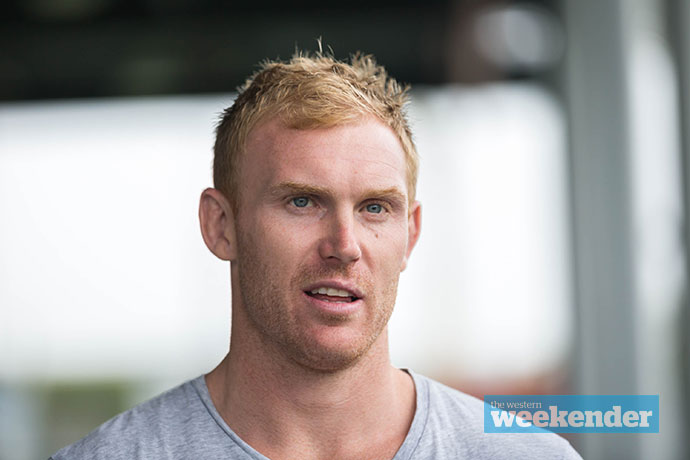 Scotland have been struck a blow with the news that NRL star Peter Wallace is out of the upcoming World Cup through injury.
The Penrith Panthers hooker appeared in the NRL play-offs with three broken ribs and a broken hand, injuries which must now be treated and the time required for recuperation has ruled Wallace out of the tournament.
It's the second time this year Wallace has missed out on representative honours after missing the State of Origin series for NSW through a groin injury.
Scotland coach Steve McCormack has faced challenges in the hooker department since the end of the 2013 World Cup after which all three hookers – brothers Ian and Andrew Henderson and Ben Fisher – retired. For the past three campaigns the hooking role has been shared by Liam Hood, who played this season in Super League for Leigh Centurions, Workington Town pivot Callum Phillips – who came off the bench to great effect against England last year, and even Hull KR utility player Danny Addy.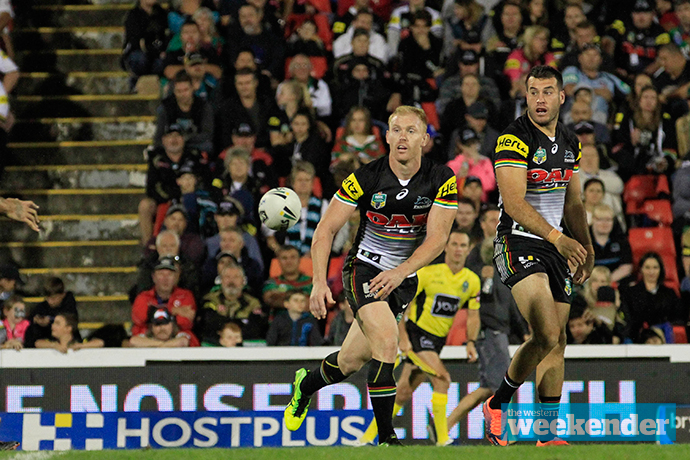 "It's disappointing we won't have Peter as he is a class act but we have managed without him for the last three years and done well," admitted McCormack.
"We have some very talented hookers and just like when anyone gets injured, an opportunity opens up for someone else. There are several players in our squad who got their first opportunity because of injury to another player and they took it with both hands."
McCormack is expected to name at least one other senior hooker with considerable Super League and international experience to join Hood in the number nine role.
"We've had to regenerate the squad before and people will see some new players in this squad, too," revealed McCormack.
"It's normal. We had it in 2008 and we had it after 2013, losing all three hookers – Fisher, Henderson, Henderson. We've built three teams for three World Cups and that's been quite smooth really."
Scotland will announce their World Cup squad on Tuesday morning.