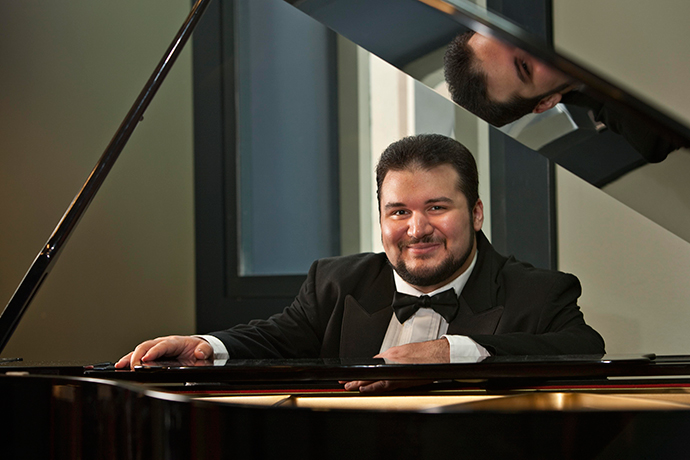 After launching last year, local opera company Western Sydney Opera has gone from strength to strength.
The talented performers will continue that success this Saturday evening with their new show 'Ciao, Compare'.
Western Sydney Opera Artistic Director and tenor Lorenzo Rositano, aka Penrith's Pavarotti, will be joined by entertainer Glenn Amer and soprano Alejandra Blandino to bring popular Italian songs and aria favourites to The Joan stage.
'Ciao, Compare' will open with the song of the same name by Robert Goulet, and will feature tracks by Mario Lanza, Connie Francis, Dean Martin and many more.
The concert will also mark the launch of Western Sydney Opera's 2017 CD release, which will feature songs from the show. Audience members will have the opportunity to purchase a copy of the album at the concert.
If you're sick of spending Saturday nights in front of the TV, grab your tickets now and enjoy a magical evening of opera in our very own backyard.
'Ciao, Compare' will be on at The Joan on Saturday, October 21 at 8pm. Tickets start at $35. For more information or to purchase tickets, visit www.thejoan.com.au or call 4723 7600.