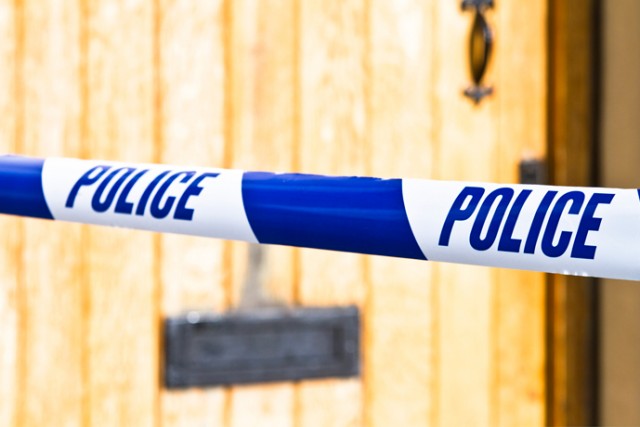 A police officer was grabbed by the neck and swung to the ground following a violent altercation in North St Marys last weekend.
At about 8.30pm on Saturday, September 30, police attended an address on Maple Road where they had a conversation with a 48-year-old man from the Liverpool area.
The man allegedly grabbed an officer around the throat.
Another male officer has stepped in and attempted to get the man to release the female officer, but the man continued to hold the officer around the throat.
It is alleged the man has swung the officer around, with her landing on the ground.
As she was kneeling on the ground, the man again attempted to over-power her.
He was eventually restrained by other officers.
The man was charged with 'Assault police officer in execution of duty' and two counts of 'Resist or hinder police officer in the execution of duty'.
He will face court on Thursday, October 19.
Emily Newton is the Weekender's police and political reporter. Emily is also the Weekender's Senior Journalist.