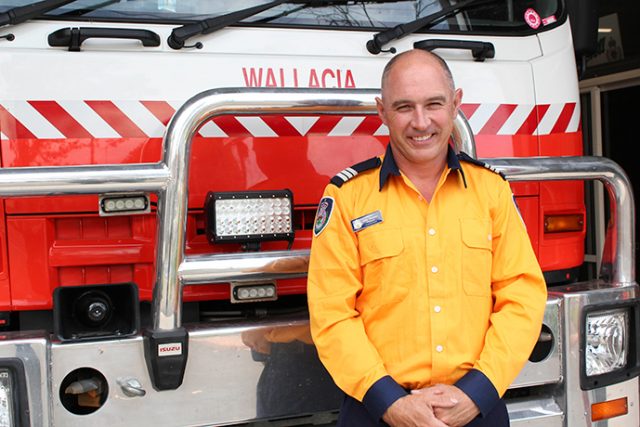 Two Rural Fire Service Cumberland Zone firefighters have returned from battling gruelling flames in Canada's second worst fire season on record.
Wallacia Fire Brigade captain Jody Preston and firefighter Ben Robb endured 15-hour days as they battled to contain the Elephant Hill fire.
"There was a lot of pressure on us because the fire we were at had been burning for several months," Mr Preston said.
"It had burned out about 180,000 hectares. We worked 14 day shifts, with two days off, and then another 14 days straight. It was anything from between 10 to 15 hours a day. I was broken at the end."
While never feeling scared or worried, there was one day that Mr Preston recalls becoming trapped by the fire, causing the creation of strong bonds between the volunteers who travelled to Canada to contain the blaze.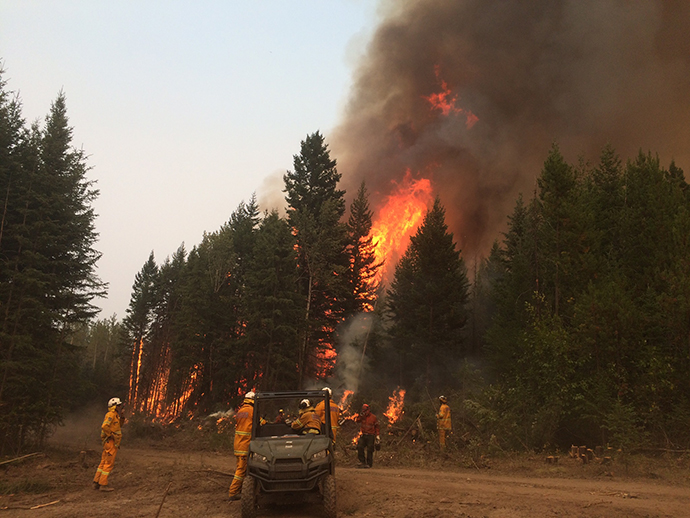 "We called 3pm happy hour, because the fire generally would take off and become erratic," he said.
"On this day we were attending to a couple of spot fires. We realised that the spots were getting worse, so we made the decision to retreat. It was doing similar things all the way around us, and we were told to bunker down and wait.
"You go through things like that with people, and you tend to form a close bond with each other."
With a wife and daughters back home in Wallacia, Mr Preston said it was difficult being away but he has memories to last a lifetime.
"I've made friends and memories for life from the experience," he said.
Mr Preston and Mr Robb were a part of over 100 Australian firefighters who flew to Canada to help the country's emergency services battle more than 400 devastating bushfires.
Emily Newton is the Weekender's police and political reporter. Emily is also the Weekender's Senior Journalist.