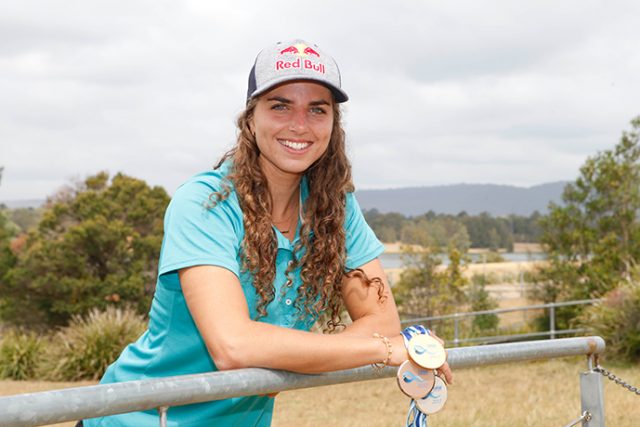 After six gruelling months competing in Europe, two-time Olympic medallist Jessica Fox is finally able to sleep in her own bed.
The popular local returned to her Leonay home on Sunday following a whirlwind tour overseas that saw her collect an array of medals including K1 gold at the 2017 ICF Canoe Slalom World Championships in France.
While not everything went the world champion's way during the European paddling season, Fox continued to make Penrith proud on the international stage by not only competing at a high level but also staying true to herself.
Speaking on Tuesday morning at Penrith Whitewater Stadium, Fox opened up about the importance of sportsmanship and why paddling is very different to many other competitive sports.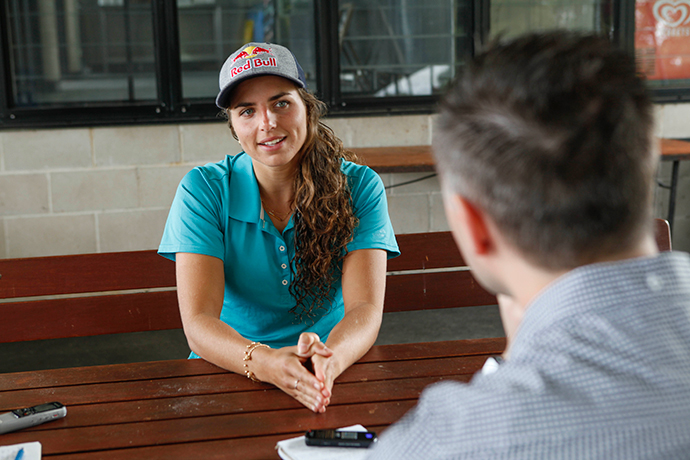 The 23-year-old said while she's determined to win every event she competes in, she also wants her competitors to succeed too.
"I don't want them to stuff up or miss a gate, I just want them to be a little bit slower than me," Fox said.
"A couple of my friends made massive mistakes and it was heartbreaking to see them cross the line and be upset with their race. At the same time when I see someone do an amazing run and they beat me, I'm happy for them."
While winning is her main goal every time she hits the water, Fox said paddling is a lot different to a sport like tennis where you have to go head to head and beat the player in front of you.
"It's probably harder for tennis players to have good friendships because you've got to destroy the other person to move to the next round," she said.
"For us paddlers, we are by ourselves on the river – it's not a head to head race. It's business on the start line but there's always a handshake, a hug and a high five at the finish."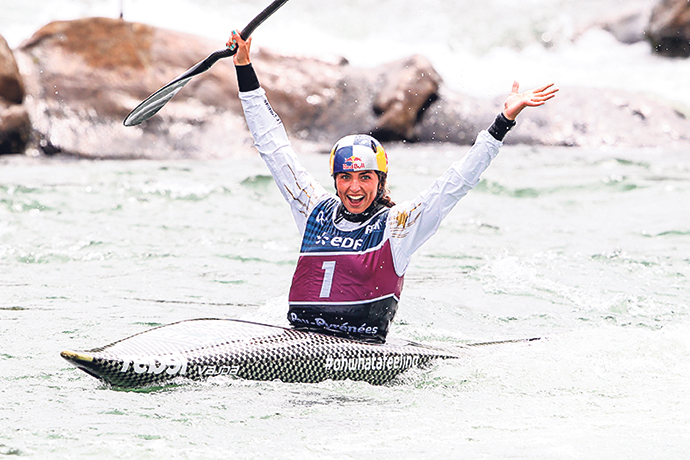 Before she went away, Fox made plenty of new friends while filming Channel Seven's new reality cooking series 'Hell's Kitchen Australia'.
Even though she failed to win, Fox raved about the unique experience despite a tough filming schedule.
"The first week was super hard because I wasn't used to the filming hours which sometimes were 8am until midnight," she said.
"Marco Pierre White was really intense but it was awesome to work with him and the other celebrities."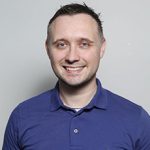 Nathan Taylor is the Weekender's Deputy Editor and Senior Sports Writer. He also compiles the weekly Chatter on the Box TV column. Nathan is an award-winning journalist, who has worked at the Weekender for nearly a decade.